Women- would you put up with this?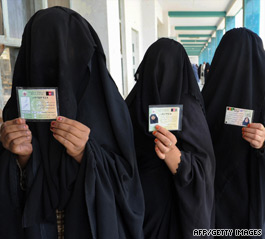 btw…the good news is that they are voting….
Who are you more sick of hearing about?
Ted Herzog, left, and Carl Brunsky look at the new Minnesota Vikings' Brett Favre (4) replica jerseys on sale at the Vikings Locker Room store on Wednesday in Minnetonka, Minn.
(Hannah Foslien/Associated Press)

Would you date him?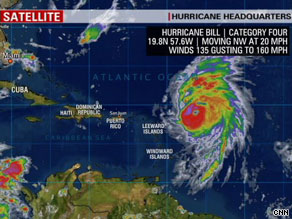 Most forecast maps show Hurricane Bill passing to the west of Bermuda.
If you were an Eagles Sponsor would you pull out?
AP – New Philadelphia Eagles quarteback Michael Vick looks toward his mentor former NFL coach Tony Dungy during …
Google+ Comments