Writer-director John Hughes, famous for teen movies during the 1980s died yesterday.He was 59.His movies included "Home Alone," "The Breakfast Club" and "Ferris Bueller's Day Off," and "Sixteen Candles".
Hughes died of a heart attack while taking
a morning walk in Manhattan, according to the statement. In recent years, Hughes had stepped back from the movie business to spend more time with his family, as well as "maintain a functioning farm in northern Illinois and support independent arts," the statement said.
What is your favorite movie line from a John Hughes movie and what movie is it from?
I worked in the school where they filmed Sixteen Candles while they were filming it. Cool, I know. My line will come from that movie.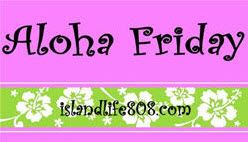 Google+ Comments