Is it finally over!
Will Jon jump off of the edge of the earth to never be seen again?
Can it be the end?
The reports say that Jon Gosselin offered Kate a bouquet of red roses at their divorce arbitration hearing over the weekend. She evidently turned them down. Wonder if they were poisoned?
"Although there were many emotional moments throughout the process, Jon impressively put the best interests of his children above all and was extremely appropriate in his approach to the mediation," Mark Heller said. "As a result of that, it came to a successful resolution."
Please.
So, will you be one of those people waiting outside at Target at 4am on Friday?
For this?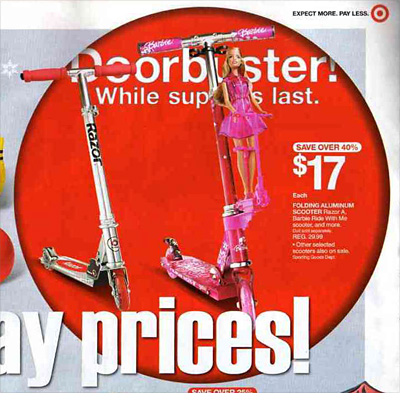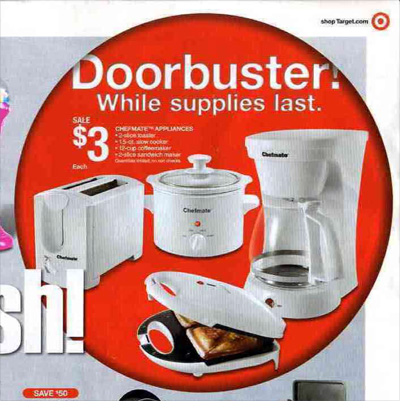 Just read….One in Four Teen Girls Have STDs
H As many as one in four U.S. teenage girls have had a sexually transmitted disease (STD), many infected soon after their first sexual encounter, a new government report shows.
Here is a shock….Study: kids watching hours of TV at home daycare
Parents who thought their preschoolers were spending time in home-based day cares, taking naps, eating healthy snacks and learning to play nicely with others may be surprised to discover they are sitting as many as two hours a day in front of a TV, according to a study published Monday
Be random…
Google+ Comments