Just read 5 Symptoms of Infidelity
Cheating Sign #1: He Doesn't Pay His Bills On Time
Some research shows that unreliability and carelessness is part of a personality trait called "low consciousness," which is a marker for infidelity.
Cheating Sign #2: He's A Do-Gooder
A study just published in the November issue of the Journal of Applied Psychology found that when there's a blurry line between right and wrong. The study says that the people who become the worst cheaters are actually the ones who think of themselves as having the highest moral standards.
Cheating Sign #3: He's Rolling In The Dough
A study in the Journal of Marital and Family Therapy found that those people who earned more money were more likely to cheat than those who earned less.
Cheating Sign #4: He's A Yeller
An Australian study found that unfaithful partners show many of the same personality characteristics as abusive ones. Those who are more likely to be abusive (verbally or physically) are simply more likely to be unfaithful. What's already bad has the potential of getting even worse.
Cheating Sign #5: He's A Mirror Hog
Some research has shown that the single biggest trait of cheaters is-surprise, surprise-narcissism.
Rihanna will speak to Diane about Chris Brown

The interview is scheduled to air on "Good Morning America" on Thursday, Nov. 5 and Friday, Nov. 6 at 7 a.m. ET, and on "20/20" on Friday, Nov. 6 at 10 p.m. ET.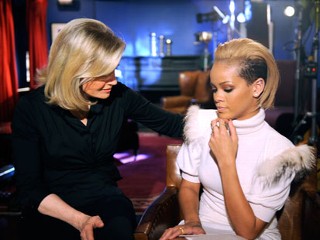 Did you hear about the boy who was set on fire?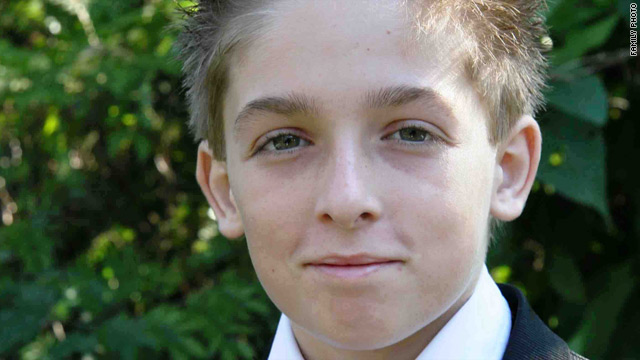 He has not been able to speak with police since his desperate fight for life began. On October 12th police say five teenage friends, including a 13-year-old, doused the boy with rubbing alcohol and set him on fire.
Why?
Because the boy reported to police that one of the youths had stolen his father's bicycle. Police say the bicycle was stolen because he did not pay one of the boys $40 for a video game.
According to police, witnesses said the teens called him "a snitch" as they used a lighter to set him ablaze.
Amen to this
Google+ Comments