In case you missed it…People mag. just released their "Sexiest Man Alive" results.
Yep, it was 46-year-old Johnny Depp who earned People magazine's "Sexiest Man Alive" title. Depp won it for the second time.
And, being that it's …almost…the holiday shopping season….Victoria's Secret wants you to know that the know what's sexy now.
(No silly…that's not me….I haven't done VS since last year).
Anyway, my question for you is…do you agree…is this sexy?
How do you define "Sexy" and who is sexy in your eyes?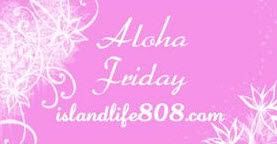 Google+ Comments