How old is too old to bottle feed?


This picture was taken earlier in the week. In it Katie Holmes was photographed bottle-feeding daughter Suri on the New York set of her new movie, The Romantics.
Should Suri, 3, still be hitting the bottle?
…………………………..
Is showing a live birth on the internet crossing the line?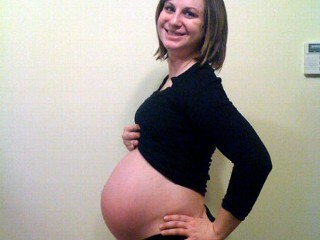 Lynsee, a 23-year-old Minnesota woman, has been blogging about her pregnancy on social network MomsLikeMe.com and will live broadcast the birth of her child online.
(Courtesy MomsLikeMe.com)
For the past few months,
Lynsee
(who asked to keep her last name private) has been sharing daily details about her
pregnancy
on the
social network MomsLikeMe
. When she gives birth soon anyone who wants to will be able to watch a live broadcast of her child's birth from their computers.
…………………………………………..
XOXO Becoming XOXO times 3?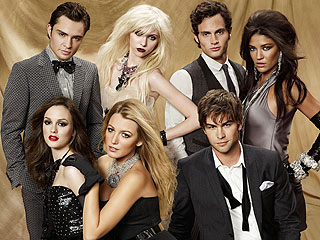 According to
People
, Gossip Girl is crossing a line, according to a television watchdog group.
The Parents Television Council is upset about an upcoming scene in an episode scheduled to air Monday (9 p.m. EST) that
contains a storyline in which characters have a threesome.
PTC says the scene "reckless and irresponsible."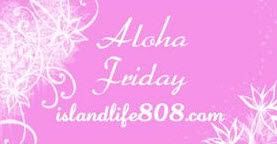 Google+ Comments