So, how was your weekend? Did you watch the Super Bowl or did you not care?
What about this stuff…
Do you care?
How about this?
Good thing she's not trying to sell a book or promote a new TV show or anything.
Check these out..do you care?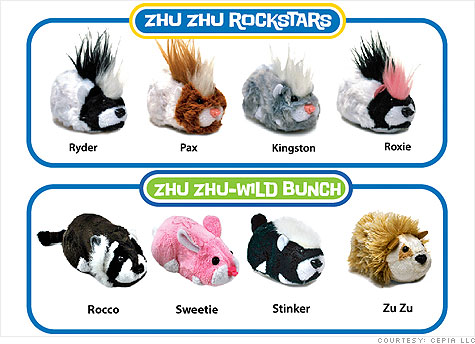 And CNN says "
Seriously?
……………………
Now for the fun stuff…………
Welcome to Monday Mayhem.

Today's Meme is a reflection of our participants. It is called the Philippines and the Americans. Let's test our knowledge of our country and others.
Answer these questions as best as you know how. You may learn something new….
What is the 'official name' of each country?
Republic of the Philippines and the United States of America
Which country has more people living in it?
USA 309 million people Philippines 92 million people
Name a famous Spanish explorer who had a great impact on each country.
Magallan and Christopher Columbus
Thanks to Columbus, who 'discovered' a land where people were living, we get some great weekend sales.
Who has the better shoe collection?
Imelda R. Marcos
Carrie Bradshaw
Harriet
According to Wikipedia I need to buy more shoes to keep in this race…
"After the Marcos family fled Malacañang Palace, Marcos was found to have left behind 15 mink coats, 508 gowns, 1000 handbags and 3000 pairs of shoes. "
What is the shape of a football?
Oval
Round
Don't want to stir up controversy.
At this moment… there are 76 tickets available from $1111 to $3221 each.
What's the difference between a hurricane and a typhoon?
Same damn thing stupid
Where they occur according to the dateline
One is intended to wipe out Florida the other is intended to keep relatives from moving in.
1 and 2
What's wrong with 3?
What is the proper spelling of the word ' color '?
Colour
Color
Don't want to stir up controversy.
I would never stir up controversy about the word color.
Who makes the best Pizza?
Domino's
Pizza Hut
Lou Malnati's
Some dude in NYC
Lou's….
Which country does Thom live closer to?

US
Philippines
Who cares?
Who the heck is Thom?
Who is Thom?
Does anyone know just how many memes Thom averages in a day?
Finally, tell us something great about your country.
The U.S. economy is the largest national economy in the world, with an estimated 2008 gross domestic product (GDP) of $14.4 trillion and I can say, as a true American, I contributed greatly to this.
Thanks for playing.
Google+ Comments