Are you shamelessly following gossip like I may choose to do at times?
Some stuff you can't avoid. Like This one.
Do ya think Sandra Bullock even had a clue about hubby cheating on her?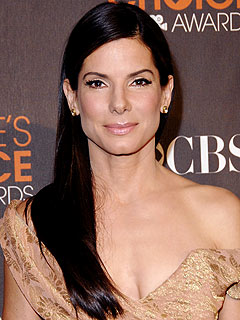 I've heard lots of reports that say she was clueless and now is cancelling all of her engagements. Ya gotta feel sorry for the Oscar winner…..
Is anyone watching Real Housewives of NY?
I'm kinda sick of the fighting. These ladies need to learn how to a) get along and b) not say everything that comes into their minds. Is this what TV and money does to a person?
TIGER AND NIKE MADE UP…
So says TMZ
TMZ says that Tiger has just made a new commercial with NIKE. Well, who didn't see that coming? He probably had crappy health insurance and needed to pay for that recent rehab stint.
Ever get these emails?
Would you go out looking like that?
Hey Goldie- ever hear of sunscreen????
SATURDAY STUFF
Saturday 9: Your My Best Friend
1. Outside of your romantic life, do you currently have a best friend?
Do dogs count?
2. Regarding your future, what is the best thing you could hope for?
Peace on earth. Is that asking too much?
3. Have you ever helped out a friend with basic needs, like rent or food? If yes. what did you do?
I had a friend who lost everything in a fire. We sent her so much stuff and money.
4. If they re-instituted the draft (for both genders and your were of age) would you go, or would find some way out of it?
I'm like kinda old for the draft…….hello…
My son was forced to sign up in order to get student aid.
5. Tell us one thing you wish you hadn't let yourself do.
Eat all of that chocolate an hour ago.
6. Tell us about the last time you bragged.
Like I've got so much to brag about…..
7. What area are you wisest in?
Meme question answering.
8. Tell us about something that happened that at the time made you "full of yourself".
I'm not really like that.
9. Has there ever been a time that you wanted to try something in the bedroom, but were afraid to ask?
Like what? Baking a pizza?
Google+ Comments