Really?
When I first saw this I thought it was a joke. It's a 52 pound chain smoking toddler from Indonesia.
" I don't want to give him cigarettes, but what I am I supposed to do? I am confused," says mom.
Mom says now he's crying now because he can't have his ciggies.
So, how much do cigarettes cost in Indonesia we ask. Well, at $5.50 a pack and he smokes 2 packs per day which = $11 (US) per day. This kid could have had
From ToysR Us for $59. That's less than a week's worth of ciggies. But no, someone chose to spend their money on
……………..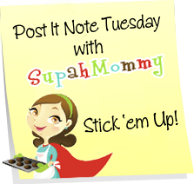 /
Google+ Comments