I'm so sick of this crud…
For those of you who follow regularly, you may recall a few weeks ago I put out a warning to my daughter….clean this up if you want these..
No progress people…..but, I did find this advice…
from wikiHow – The How to Manual That You Can Edit
There is always one in every family who walks in the door and immediately tosses their coat on the chair. They also toss their clothes on the floor when they undress. You are tired of constantly reminding them to pick their clothes up from the floor. You remind them that there is a hamper, but they just do not listen. Well, maybe a few of these tricks will get them to learn not to leave their clothes around the house.

Steps
Leave the jacket, or shirt on the back of the chair.
Thread the sleeves through the back bars or legs of the chair.
Tie the arms of the shirt, or jacket into a nice double knot.
In the case of clothes left on the floor, take a small nail (with a flat head), and put the nail into the waistband or pant cuff of the pants.
Nail to the floor. (Do this only on carpeted floors).
If the clothes are on other types of floors, tie a lot of knots in them (like above).
Do not say anything, just calmly watch.
Tips
If they whine, ask them if the ground or chair is where dirty laundry belongs.
Some may blame you for ruining their clothes. You can reply "Whose responsibility was it?".
If the problem persists, sell the unattended clothes on eBay, or in a garage sale.
Warnings
The person you are doing this to might not like having their clothes wrecked!
Related wikiHows
Article provided by wikiHow, a wiki how-to manual. Please edit this article and find author credits at the original wikiHow article on How to Get a Family Member to Stop Leaving Clothes Around. All content on wikiHow can be shared under a Creative Commons license.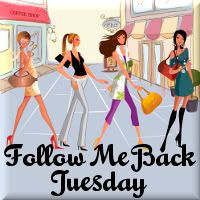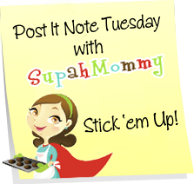 Headlines just viewed online…feel free to offer your 2 cents…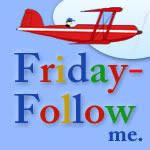 Google+ Comments