Hurricane watches are in effect  for a stretch of Gulf coast in southern Texas and northern Mexico. Tropical Storm Alex is gaining strength and appears to be on track to become a Category 3 hurricane before it makes landfall later this week.
Wednesday
Night

Trop. Storm
Conditions
Possible
Lo 

80 °F

Thursday


Trop. Storm
Conditions
Possible
Hi 

86 °F
Forecasters said the storm's path could push oil from the massive Gulf oil spill farther inland.
One of my favorite bloggers, Hootin Anni, you betcha.., lives in the area of  Texas mentioned.
………..
Here's a wacky story about scammers who stole $10,000,000 (maybe from you) doing it $10 or less at a time….all online…
The FTC says that scammers stole millions under ten bucks at a time!   The scammers used identity theft to place more than $10 million in bogus charges on consumers' credit and debit cards. More than a million consumers were hit with one-time charges of $10 or less. Their payments were routed through dummy corporations in the United States to bank accounts in Eastern Europe and Central Asia. The FTC believes the defendants may have run credit checks on the identity theft victims first, to be sure they were creditworthy.
Would you even know if you were a victim of this or another attack?
FTC says this:  Detect suspicious activity by routinely monitoring your financial accounts and billing statements.
Be alert to signs that require immediate attention:
Bills that do not arrive as expected
Unexpected credit cards or account statements
Denials of credit for no apparent reason
Calls or letters about purchases you did not make
Charges on your financial statements that you don't recognize
To learn more about ID theft and how to deter, detect, and defend against it, visit ftc.gov/idtheft.
……………….
Wanna Help Friday-Follow get even better???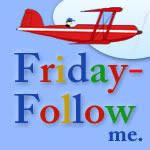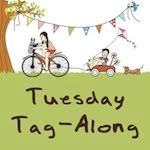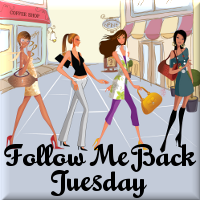 Google+ Comments