Researchers now say that intentionally mimicking the person you're engaging with can be a useful social tool (as long as it's not overdone).
Here's when you can use mimicry to your advantage, and when it can backfire:
Good copying-
On a date: Mirroring your date can make you seem more attractive.
During business negotiations: A Northwestern University study found that negotiators who copied their counterparts' gestures and mannerisms (such as running their fingers through their hair or leaning back in their chair) were able to secure a better deal.
In a sales or service position: "Mimicking others can make them feel more rapport with you," says Robin Tanner, Ph.D., assistant professor of marketing at the University of Wisconsin.
Bad Copycat
When you're the boss: If you don't want a subordinate to think of you as a friend, don't mimic his gestures.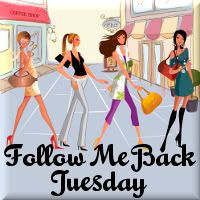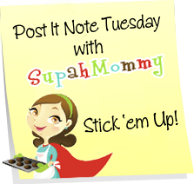 ………………..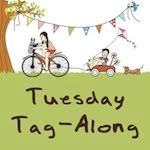 Click here to find out how to play

Google+ Comments