It's because recruiters are trying to cut costs in their hiring efforts. They say it's more efficient to focus on fewer large schools. That's according to a Wall Street Journal survey of top corporate recruiters whose companies last year hired 43,000 new graduates.
Big state schools Pennsylvania State University, Texas A&M University and University of Illinois at Urbana-Champaign were the top three picks among recruiters surveyed.
Recruiters say graduates of top public universities are often among the most prepared and well-rounded academically, and companies have found they fit well into their corporate cultures and over time have the best track record in their firms.
Employers also like schools where they can form partnerships that allow them to work with professors and their students, giving them an inside track when it comes time to make offers for internships and jobs.
After having said that….
Thursday 13- 13 Great Schools
Is yours here?
(if yours isn't listed it's probably because Kmart.com doesn't have it)
1.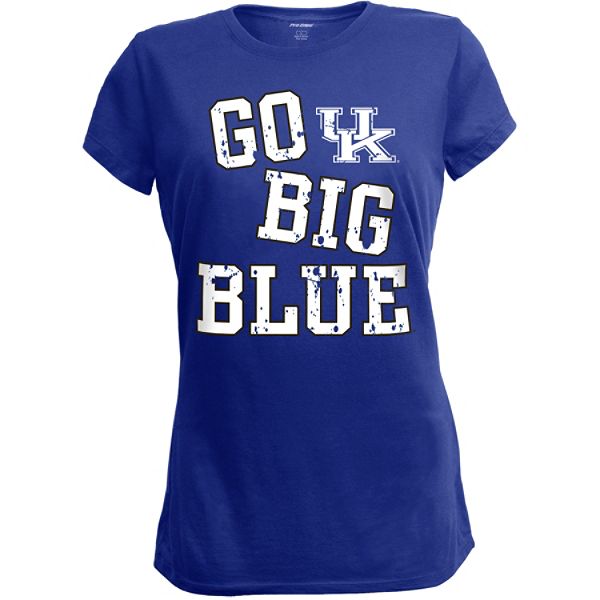 2.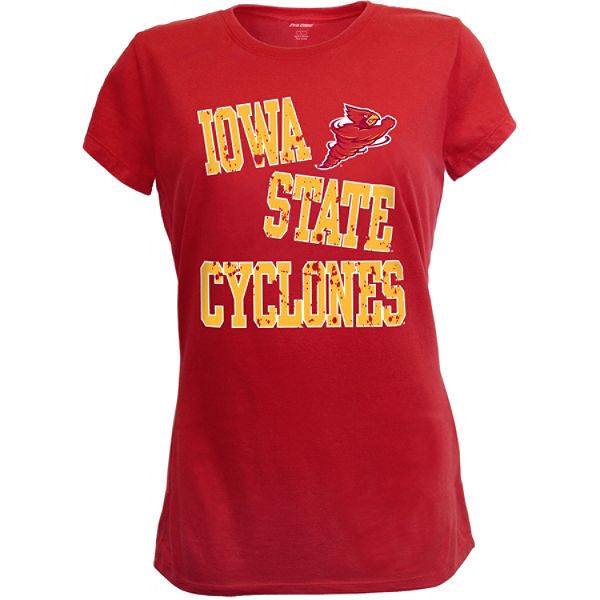 3.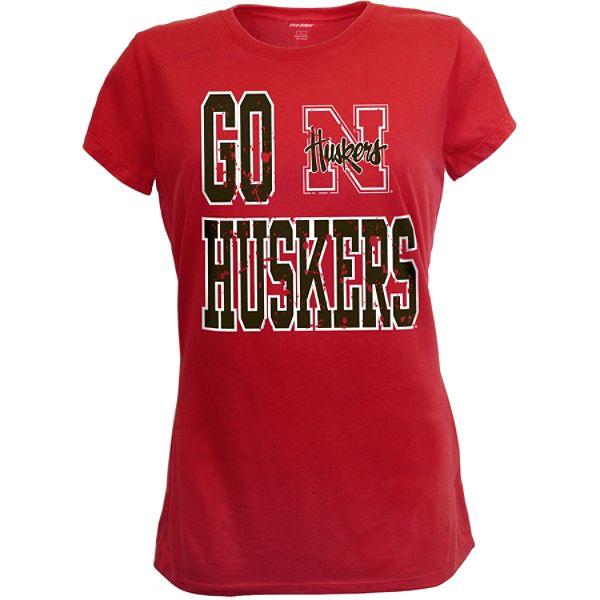 6.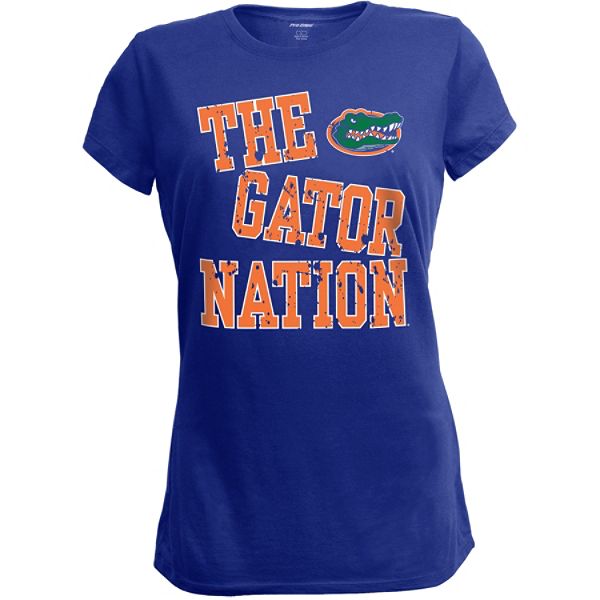 7.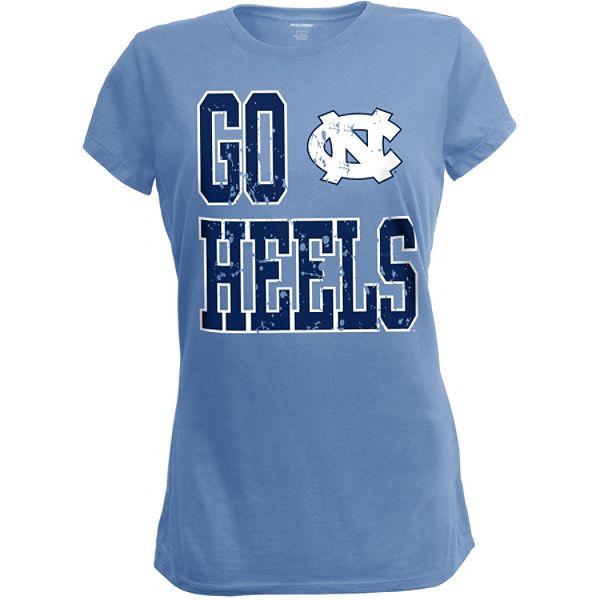 8.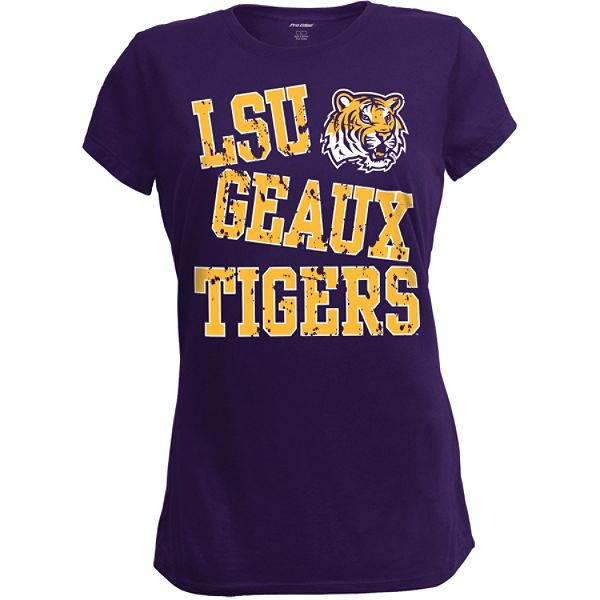 9.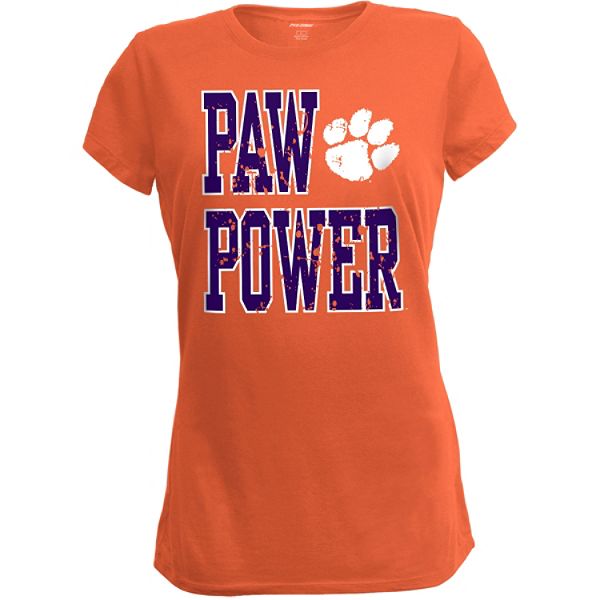 10.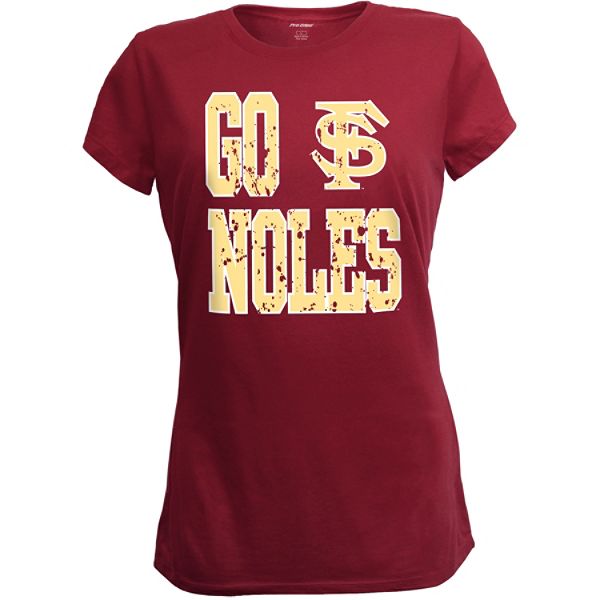 11.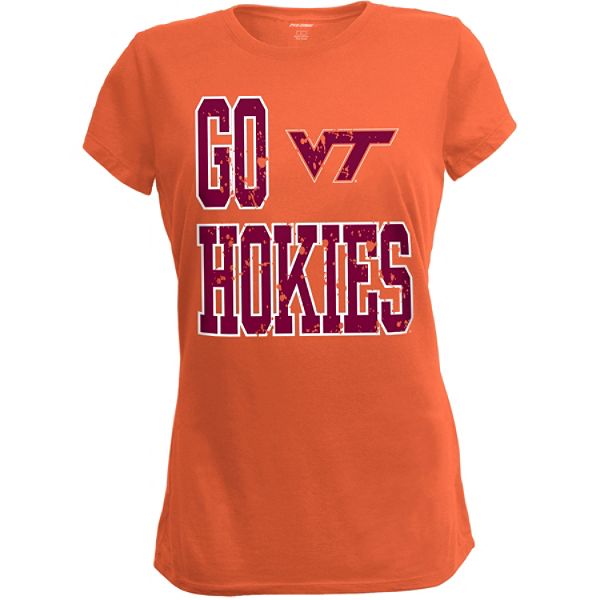 12.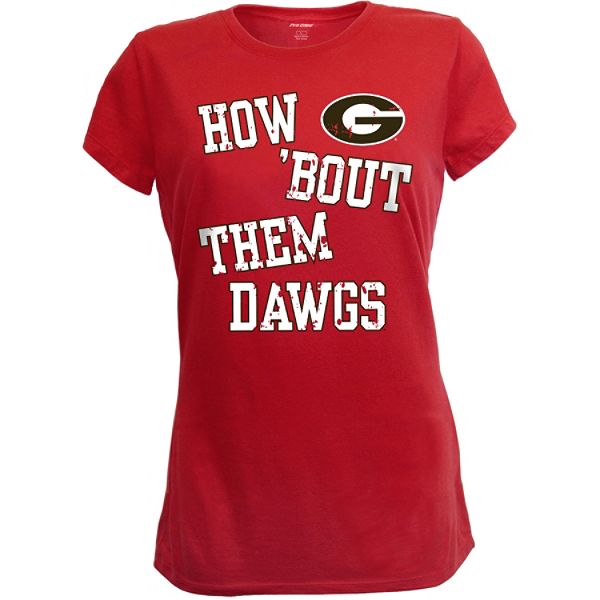 13.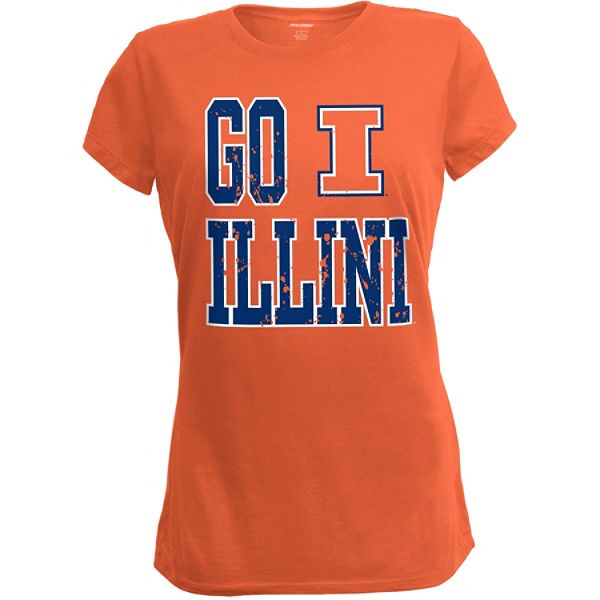 Guess which T-shirt I own…. 🙂
…………..
Thursday Thunks: Do Elephants Come With a GPS Installed?
The TT questions are brought to you by Berleen, the color of my kitchen table and the number 45.
10. What number blog post is this for you?
I have no idea. Feels like a million though
9. You are driving down a road and your GPS says turn right, but the road has a Dead End sign. You check your GPS and according to it's map, there is a road at the end of the Dead End road that you need to turn onto. Do you follow the GPS? I don't use a GPS. I Google directions from my phone and Google is pretty accurate.
8. If you had a $2 bill, would you spend it?
Obviously not since there has been one sitting on my bulletin board for like 10 years. And, my freeloaders wouldn't either. I knwo this cause it's still there.
7. When there is nobody else around and you sneeze or cough, do you cover your mouth? Yes. I'm a nurse. I know about microbes.
6. You are a DJ at a radio station and your first guest is Bud… what is the first question you are going to ask him? How the heck did we get hooked on these things?
5. Have you ever stopped to help a stranger with a flat tire?
No, I figured I'd give them a break.
4. You get on an airplane and you find that your seat neighbor is Kimber… what do you talk about or do you ignore her completely? I don't know Kimber so it would not make a difference.
3. Have you ever rode an elephant?
"Have you ever rode and elephant" is not proper English.
2. Time to bitch & moan! What is your biggest complaint about your current friends on Facebook? Not much since I unfreinded a certain person who kept sending me messages to join her political movement and friend a certain gold selling TV nonpersonality db.
1. School is back in session for all little girls and boys now. What, in your life, changes when kids go back to school? It gets too cold to swim in my pool.
Google+ Comments