My new site has had nearly 10,000 hits in it's short two weeks. Not bad. I'm pumped! Yesterday, my feedburner stats went psycho and plummeted down to 8! If you are a subscriber, please double check to see if you are still on the list. If you are not a subscriber, why haven't you signed up yet ? 🙂
Here are 4 good reasons to check out POSH!
I'm giving away $100 to TJMaxx!
POSH is Giving away

……….

The scoop is that they won't be getting out for possibly months!
There are 33 trapped Chilean miners who have been trapped 2,300 feet underground since a rockslide cut off their exit route on August 5. They say that  drillers could take three to four months to reach the subterranean chamber, Chilean authorities have estimated.
Humans can survive in extreme environments, such as the 540-square-foot space the men share. But this kind of prolonged confinement with darkness, crowding and lack of sanitation can take a heavy physical toll.
The Chilean government has drilled holes large enough to send a video conferencing camera, small amounts of food and water, and oxygen down to the men. There is a room off to the side for 'taking care of business'.
Reporters say that the men seem to be in good spirits.
Having said all that, my question(s) for you would be,
Have you ever thought about having to deal with  a survival plan is something like this were to happen to you?
Would you be able to be as brave  as these men and survive it?
What is your first thought about this story?
Leave a comment
……………..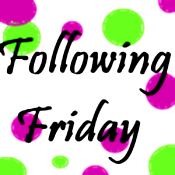 …………………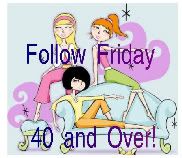 …………….
Google+ Comments