Aw cute…got this in an email. It's about online buddies, which is why I'm sharing it with you.
Forward to all your friends,  And don't tell me you're too
Busy for this.
Happiness keeps You Sweet,
The IRS keeps you broke.
Trials keep You Strong,
Sorrows keep You Human,
Failures keep You Humble,
Success keeps You Glowing,
But Only Buddies keep You Going!


Today is ' online buddy day '

.
How we love our stupid criminals..
Man attempts to Steal copper wire and gets electrocuted! Beats going to jail I guess.
One man was electrocuted and his female partner was severely burned after the couple attempted to steal copper wire from a vacant property in Southern California, police said.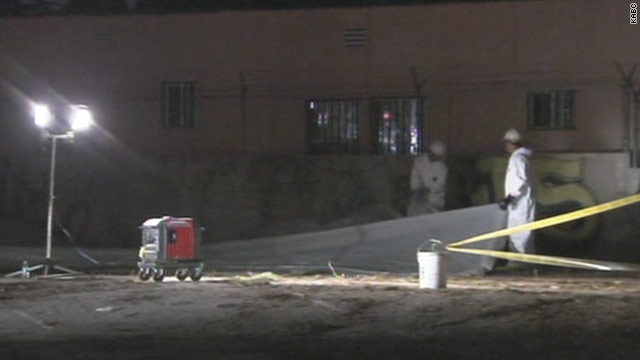 Police said they found the couple's children (ages 3 and 6) waiting in a truck nearby.
Welcome to yet another week of Monday Mayhem.
This week's meme is the ticked off meme.
For each of the prompts below, simple mention what ticked you off within the past week. If you can't think of anything from the past week that did tick you off, mention what would have ticked you off. Got it?
Have fun!
1. What ticked you off last week while you were on your way somewhere?
City expressway traffic and the people hogging the left lane going 10 mph under.
2. Who in your house really ticked you off and how did they do it?
Freeloader #2 and her lack of respect for her clothing which is now housed in piles on her floor.
3. What politician or political event really ticked you off last week?
It's a toss between those commercials (have you noticed that they are louder than the shows themselves?) and the robocalls. They are even calling my cell phone!
4. Tell us what ticked you off on TV last week.
The nasty political commercials. There is war going on in this state!
5. What ticked you off online last week?
There were a few entrecard friends of mine who have had issues and are no longer members- (Rose & Re ) for instance . Then entrecard sent out an email asking us to write a post promoting them in order to earn a bunch of credits.Crack.
6. What celebrity ticked you off last week and how?
I was kind of ticked off about June Cleaver and Howie Cunningham passing within days of one another.
7. Tell us something food related that really ticked you off.
Got food poisoning from some deli meat I got at Sams's Club. Really kills the margarita buzz…
Thanks for playing!
Try NOT to have a ticked off day 🙂
Google+ Comments