Here she goes again…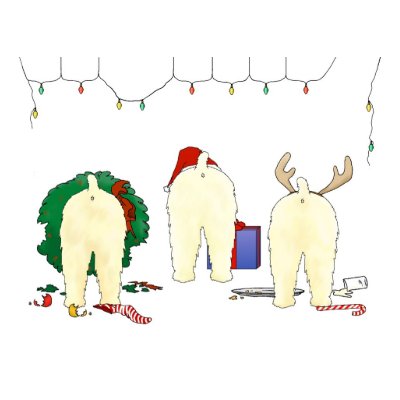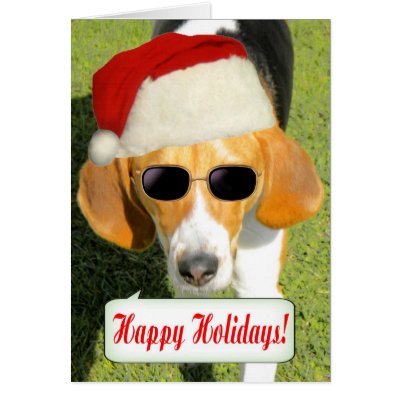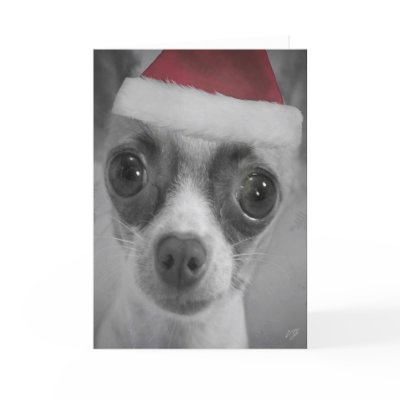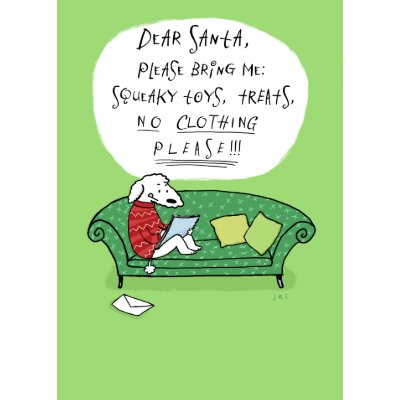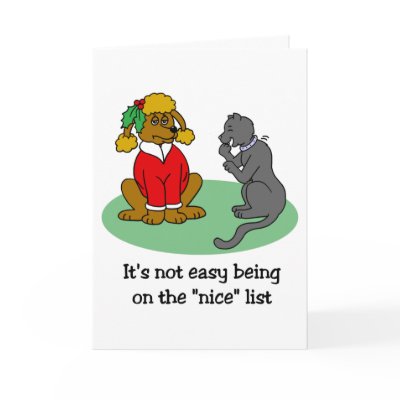 to comment

..

Today we picked Boy George. Here's Wednesday Wickedness!
1. "I can do anything. In GQ, I appeared as a man."
What have you done that really surprised people?
Watched a Boy George Video. Dude- it was the 80's.
2. "I suppose there is a lot of toughness in me."
What was the last thing that happened that showed you how tough you are?
Lost 2 parents within 7 months of one another
3. "I try to exist in a world where there is freedom of opinion, where you're allowed to make jokes. I don't want to live in some PC world where no-one's allowed to say anything."
What do you think about being PC (politically correct)?
I try not to be controversial…since the last time I got into trouble with my big mouth.
4. "I find it difficult to say this, but I'm quite a loving person and I've always been loving to my friends. In the long run, that pays off. I'm very interested in other people, and if you are, they're interested in you."
Do you have an easy time making friends?
As long as they have sorry eyes and a tail. No problem.
5. "Remember that I was out of the closet at the age of sixteen. My parents knew I was gay; I`d had to tell them."
At what age and situation were you in when you "came out", in the sense of true honesty, with your parents?
I'm not gay and my parents are no longer around so I guess it isn't an issue for me.

6. "People say things about me all the time and I get over it. I`ve had some appalling things told about me."
What is the worst lie that was told about you that you felt compelled to respond to?
How the heck would I know? Like I listed to that crud.
7. "I'd rather have a cup of tea than sex."
Are there a lot of things more important than sex to you?
Come back after 5 pm on Saturday and find out for yourself. Oh, and bargain hunting.
8. "I knew style and content went hand in hand."
What celebrity do you find that their sense of style speaks to you?
Phyllis Diller. Totally.

9. "In the '60s everybody wanted to be the Beatles or the Stones, in the '70s there were bands everybody tried to emulate, like Led Zeppelin. And I think in the '80s you had lots of bands that had quite individual sounds, … '80s Rewind."
What do you think about today's music? How does it compare to what you consider YOUR day?
Huh? 3 out of 4 of those were 'my day' and are on my iPod's.
10. "Most psychiatrists or analysts are a waste of time."
What do you think about shrinks and psychologists?
I was at one time a Psychiatric nurse (yes, I've fielded many a Nurse Ratched joke).
Anyway, one thing I learned is that 98% of the time, there is a reason why someone goes into any of the psychiatric-related fields.
I am no longer in the psychiatric field.
Google+ Comments