People are calling her a "Lindsey in training".
Did someone say stupid?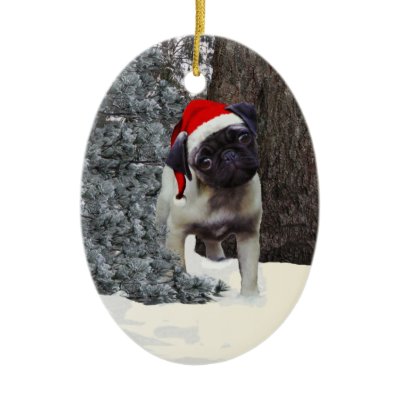 Cheers to all of us thieves!
1. What do you add to your coffee?
Nothing cause I don't drink coffee.
2. What are you reading now?
Holy cow…you'll never guess…my computer screen where there is a meme on display.
3. Do you own a gun?
Did Sarah vote Dem?
4. Are you registered to vote?
Yep…bummer for Sarah
5. Do you get nervous before doctor appointments?
Only bout the bill
6. What do you think of hot dogs?
#1 Vienna Beef #2 Nathans —I'm from Chicago but, of NYC parental decent.
7. Favorite Christmas Song?
Mr. Hankey
8. What do you prefer to drink in the morning?
Zero and/or Vitamin Water- also a Zero
9. Can you do push ups?
Yar. Under-wire and regular
10. What was the name of your first boyfriend/girlfriend?
George Washington
11. What's your favorite piece of jewelery?
Yes (a guy wrote this…)
12. Favorite hobby?
Memes of course
13. Do you work with people who idolize you?
Oh for sure.
14. Do you have ADD?
Hellya. Who doesn't?
15. What's one trait that you hate about yourself?
My perfect body.
16. What's your Middle name?
You tell me yours and I'll tell you mine.
17. Name 3 thoughts at this exact moment.
"I'm not fat- I'm big boned"
"It's nice to have you heeah"
"Sweeeeet"
I'm listening to Charlie Manson Christmas while I do this.
18. Name 3 things you bought yesterday.
An iPad for a gift. There. Now, I'm done.
19. Name 3 beverages you regularly drink.
DUH! It's after 5pm on a Saturday night. DUH! DUH! and DUH!
20. Current worry right now?
Refills
21. What side do you dress to?
The dark side (who isn't gonna say this?)
22. Favorite place to be?
Heeah
23. How did you bring in the New Year?
Just opened the door like I always bring things in.
24. Where would you like to go?
To the kitchen for a refill
25. Name three people who will see today.
EASY
I love you guys!!!!
Google+ Comments