Thursday 13 Great Holiday Buttons
1.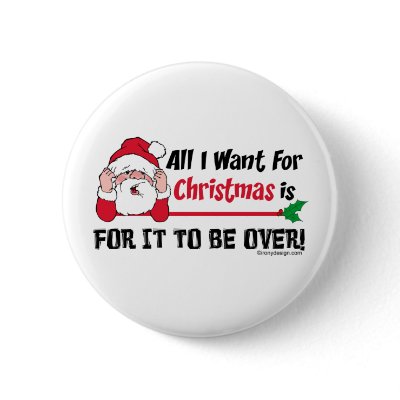 2.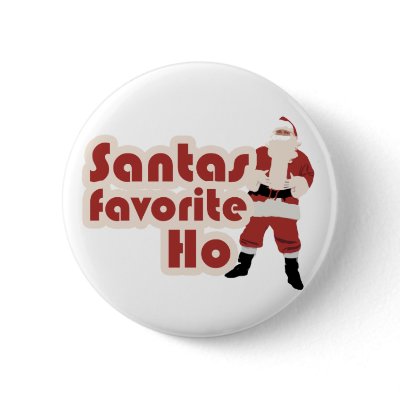 3.

4.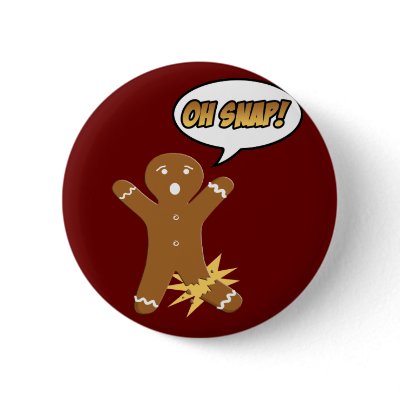 7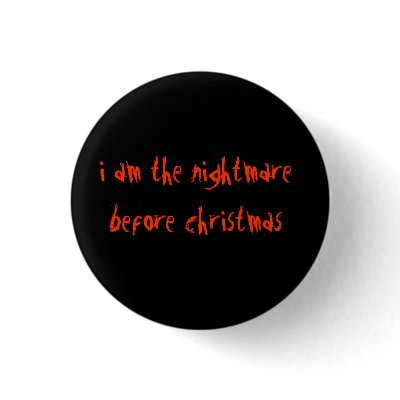 8

9

10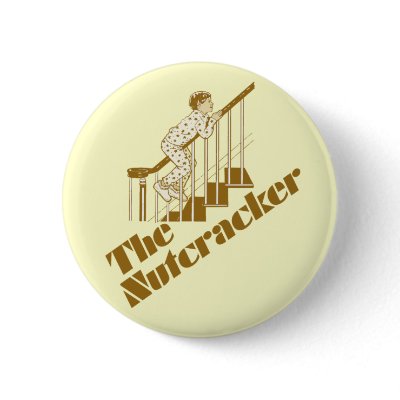 11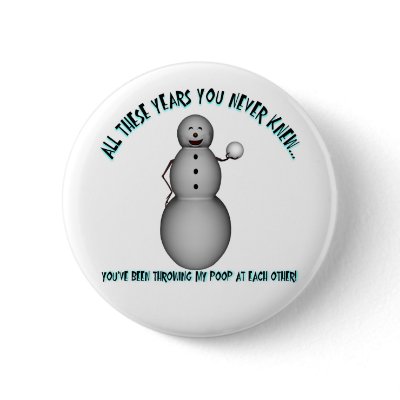 12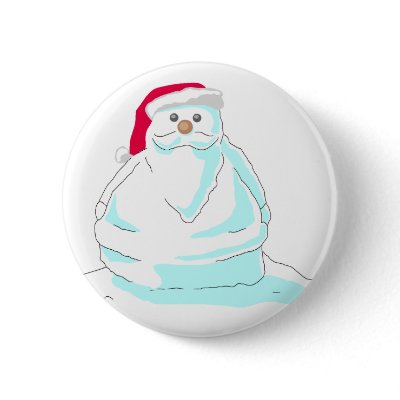 13

1. There are a lot of emotions in life. Except for Mr. Spock. What emotionally scares you the most?
Spock's Ears.
2. Do you have any present goals that are tough enough that you'd like to forget about them?
Losing 20 pounds by the end of the year.
3. Your Internet service goes down. What would you miss the most?
Been there…made that phone call…. I have internet on my phone thank goodness.
4. Name one thing that you do as a parent that you absolutely know will make your kids happy. If you're not a parent, feel free to substitute "friend" or nomenclature that works for you. (Nomenclature? Can you tell that I stole this question?)
Not kick them out of the house.
5. If money was no object, and you had a free month or so, what would you love to do?
Every meme on the internet
6. Why did you start your blog? Was it because you were pissed at someone?
How'd you guess?
7. Kimber and Berleen (Thunks founders & BFFs) are finally going to meet in person. Who are you friends with in the blogosphere that you'd love to meet? Why?
I thought they just met last week? So confused.
8. When you were in high school, if you can remember back that far, what mistake did you make that you'd like to change? Going to high school
9. Do you believe in forever, as in 'love forever'? Only diamonds.

10. On a scale of 1-10, with 1 being uninhabitable and 10 being cleanliness that meets the standards of OCD, what is you favorite romantic comedy movie? Napoleon Dynamite. Lafawnda rocks!

Google+ Comments