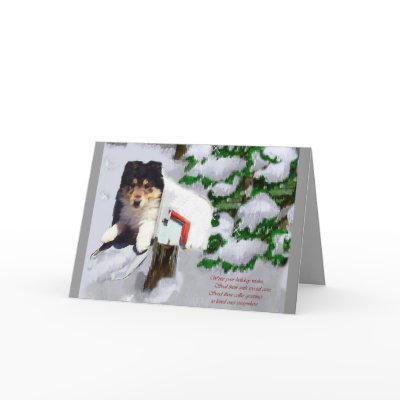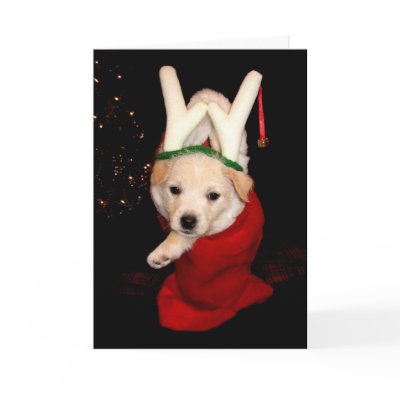 ..
Today we picked Jennifer Aniston. Here's Wednesday Wickedness!
1. "A relationship isn't going to make me survive. It's the cherry on top."
What part of your life do you consider "the cherry on the top"?
It has to be the mansion I live in with the 10 car garage and indoor pool/spa
2. "I almost resent the whole fashion thing. Good God- never wearing the same thing twice and all of those things. It's a pain in the ass."
How much does fashion impact your life?
It's 9 degrees right now. Not sure we care too much about fashion when it's 9 degrees.
3. "I've gone for each type: the rough guy; the nerdy, sweet, lovable guy; and the slick guy. I don't really have a type. Men in general are a good thing."
What's your type?
Forget it Jen. You can't have him.
4. "Once you figure out who you are and what you love about yourself, I think it all kinda falls into place."
Do you still learn new things about yourself?
Glad to hear that fame fell into place once you figured yourself out. I happen to live in the real world.
5. "The greater your capacity to love, the greater your capacity to feel the pain."
Have you ever had your heart broken? If yes, how did you get over it?
You blew it Jen. You had Brad the stud, before he became father of the year. You've had a few others since then that have dumped you. Maybe you should just work on your flair.
6. "There are no regrets in life, just lessons."
What is the most recent "life lesson" that you have figured out?
How to move on after you lose your parents.
7. "Really try to follow what it is that you want to do and what your heart is telling you to do."
Have you ever went against what your heart told you to do?
Have you ever went to English class?
8. "The ultimate is finding a place where you have no inhibitions, nothing to hide, where you can learn with one another."
Do you have any inhibitions when you are in love with someone?
I've been with the same person for 30 years. Not sure I can answer that.
9. "Life can be dramatic and funny all in the same day!"
What is something that happened recently in your life that you found extremely funny?
That I went to TJMaxx today and spent $200 on tons of stuff, including gifts for others and stuff for me. Most of which was on sale as well (love the TJMAXX plug).
10. "The first time I kissed Brad my knees went weak – I literally lost my breath!"
Have you ever kissed someone and your knees went weak?
Every time my 85 pound pitmutt jumps on me. Brad did that to me too in Thelma and Louis- remember the hair dryer scene?
Google+ Comments