Gas prices are up, TSA agents are ready for you, and many of us are gearing up for Holiday Weather.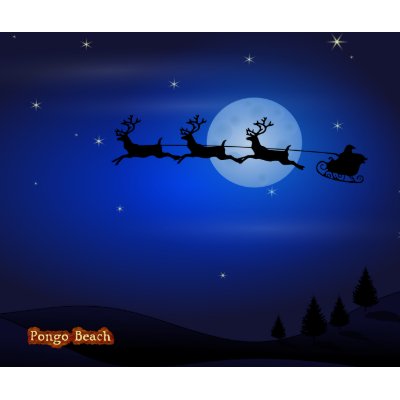 1. AAA projects 92.3 million Americans will travel 50 miles or more from home during the year-end holidays. This is an increase of 3.1 percent from the 89.5 million who traveled a year ago. The year-end holidays travel period is defined as Thursday, December 23, 2010 to Sunday, January 2, 2011.
2.  More than nine out of 10 will drive to their holiday destinations. Approximately 85.7 million people (93 percent of all holiday travelers) will drive to their year-end holidays destinations. That represents a 3.2 percent increase from the 83 million who drove last year.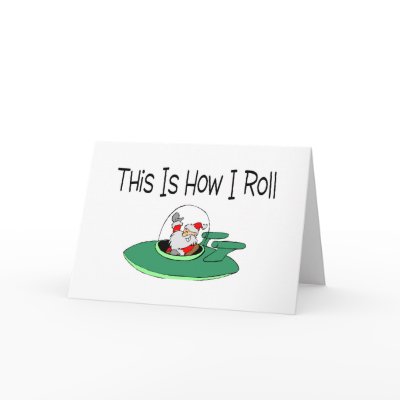 3. Number of air travelers expected to increase by nearly three percent
Nearly 2.75 million leisure air travelers (three percent of holiday travelers) will take to the skies during the year-end holidays, marking a 2.8 percent increase from last year's 2.67 million air travelers. The remaining four percent of holiday travelers are expected to travel by other modes, including rail, bus and watercraft.
4. Average travel distance up 33 percent; median spending about 3.5 percent more than last year
According to a survey of traveler intentions, the average distance traveled by Americans during the year-end holidays is expected to be 1,052 miles, which is 33 percent more than last year's average travel distance of 791 miles. Median spending is expected to be $694. Median spending a year ago was $670. Similar to Thanksgiving, a majority of survey respondents (75 percent) reported that the main purpose of their upcoming trip was a visit with friends or family.
5. Hotel rates increase, airfares decrease and car rental rates unchanged compared to a year ago
According to AAA's Leisure Travel Index, hotel rates for AAA Three Diamond lodgings over the year-end holidays are expected to increase five percent from a year ago with travelers spending an average of $125 per night compared to $119 last year. Travelers planning to stay at AAA Two Diamond hotels can expect to pay two percent more at an average cost of $88 per night. Airfares are expected to be three percent less than last year with an average lowest round-trip rate of $174 for the top 40 U.S. air routes. Weekend daily car rental rates will remain unchanged at an average of $50.
6. AAA says Nearly a third of a million dead car batteries, half million tows expected
Dead car batteries will be one of the primary culprits leaving motorists stranded this holiday season. The motor club predicts nearly 320,000 members will suffer a dead battery during the year-end holidays with AAA Mobile Battery Service replacing more than 90,000 car batteries on-location.
7. AAA anticipates it will change nearly 175,000 flat tires during the holidays and extricate 60,000 cars stuck in snow or mud. The motor club also expects to retrieve nearly 200,000 sets of keys locked inside cars or perform other locksmith services for members.
8. While AAA's roadside problem-solvers will be able to remedy more than two out of three motorists' car problems and get them back on the go, nearly a half million drivers will experience significant car trouble that will result in a tow during the holidays.
9. AAA  advises to check your   Antifreeze. Check antifreeze annually to ensure it will withstand the winter cold. A 50/50 mixture of coolant and water will protect against freezing.
10 AAA  advises to check your Tires. Cold weather reduces tire inflation pressures. Check tire pressures frequently and maintain them at the vehicle manufacturer's recommended pressure found on the driver's door jamb—NOT the pressure stamped on the tire sidewall. Motorists should never reduce tire pressure in an attempt to increase traction on snow and ice. This does not work, and when the roads dry out it can cause excessive tire wear and vehicle handling problems.
11.  AAA  advises to check your tire pressure, inspect the tire for uneven wear, bulges or other damage, and check the tread depth at multiple points across each tire to make sure there is enough for safe driving. Tread depth is easily checked by placing a quarter upside down in the tread groove. If the tread does not reach the top of Washington's head, then it's time to put new tires on your holiday wish list.
12 AAA  advises to check your Battery. Check for secure connections and clean away any corrosion on the battery and its clamps. If the battery is out of warranty, it's advisable to have it tested as cold weather puts an added load on the battery. If replacement is necessary, keep in mind that not all batteries are the same. Have a certified technician help select the proper battery for the vehicle type and the local climate.
13. AAA says Other important areas to check include a car's fluid levels, lights, and windshield wipers/washers. If there are any signs of trouble, it also is advisable to have a certified technician inspect a car's brakes, exhaust system, and heater/defroster. Throughout the winter driving season, motorists should continue to have regular services, including oil and filter changes, performed at the intervals recommended by the vehicle manufacturer.
Google+ Comments