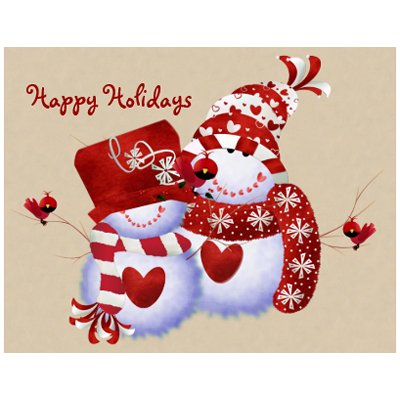 The CDC says that U.S. life expectancy has dropped by about a month.
The CDC report says that a baby born in 2008 can expect to live to 77.8 years if current trends continue. That's down from an all-time high of 77.9 years for 2007.
Life expectancy was down for both men and women.
The gap between blacks and whites closed a little, to a 4.6-year difference in life expectancy; black men for the first time topped 70 years.
Women continue to live longer, until about 80, compared to 75 for men.
Heart disease and cancer, the two leading causes of death, still accounted for nearly half (48 percent) of all deaths in 2008.
In addition to stroke, mortality rates declined significantly for five of the other 15 leading causes of death: accidents/unintentional injuries (3.5 percent), homicide (3.3 percent), diabetes (3.1 percent), heart disease (2.2 percent), and cancer (1.6 percent).
In addition to chronic lower respiratory disease, death rates increased significantly in 2008 for Alzheimer's disease (7.5 percent), influenza and pneumonia (4.9 percent), high blood pressure (4.1 percent), suicide (2.7 percent), and kidney disease (2.1 percent).
The preliminary infant mortality rate for 2008 was 6.59 infant deaths per 1,000 live births, a 2.4 percent decline from the 2007 rate of 6.77 and an all-time record low. Birth defects were the leading cause of infant death in 2008, followed by disorders related to preterm birth and low birth weight. Sudden infant death syndrome (SIDS) was the third leading cause of infant death in the United States.
Overall, there were 2,473,018 deaths in the United States in 2008, according to the preliminary deaths report – 49,306 more deaths than the 2007 total.
The age-adjusted death rate for the U.S. population fell to 758.7 deaths per 100,000 in 2008 compared to the 2007 rate of 760.2.
Saturday 9: Reason to Believe
1. Has anyone asked you to believe in something that called for a huge leap of faith on your part? Like organized religion or a political party's agenda?
2. When is the last time you moved? Why did you move?
Moved to Hooterville about 20 years ago to raise my freeloaders.
3. Malls? ..or one Internet? Are you doing more online shopping this year? The polls say we are, but I'm curious about what the real people are doing.
Internet
4. Do you remember the first meme you participated in and if so, what was it? Most people don't know this but, I was one of the original French Twins. That was way before Bud's time. Poor Bud.
5. If you could invent something, what would it be?
An electronic zapper that travels through the internet and attacks cyberterrorist and wikileakers.
6. Are you finished with your shopping? Do you still a few things to go? What? Not even a game plan? …or is there just one person you're having trouble finding something for?
Just gotta get bones for the babies.
7. What's left to do at your place (or where you are going)? Is the tree up? …or maybe you're just happy you found the Christmas coffee mug and are calling that good?
Really just happy hour.
8. Is your life turning out the way you thought it would when you were a kid? If not, is it better or worse? ppffffttttt…..
9. Tell us about something you'll miss about 2010.
Thom's wisea$$ answers. We gotta start working on him people.

Google+ Comments