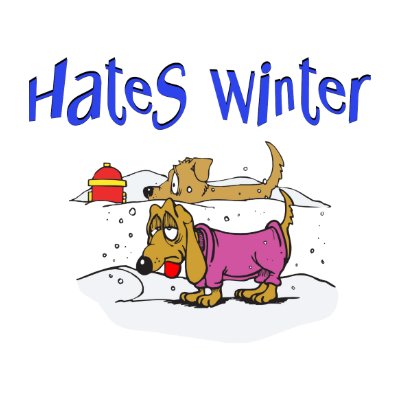 We have had nearly 4 times the normal amount of snow here and when it's now snowing, it's well below freezing outside. This is more like February here. Most years we don't get any snow until maybe late December. The weather has put everyone in a crappy mood. falalala
Actually, I finally put up a tree. Fake but, it's there.
Aloha Friends-
Have you heard about this- Michael Vick wants a dog. He says it would be great for his kids.
Vick is on a playing high (a form of crack perhaps) despite that the Bears picked him off and ran him over last month….
My question for you is, how do you feel about Michael Vick owning a dog this soon (sooner than his court ordered time)?
I'm an owner of a rescued pit-mix so this is a tough one for me. I love all animals. I have heard that Vick actually had indoor dogs that he was good to during the same time he was doing his nasty. I just think maybe he can start off with another kind of pet- why a dog?
Today we picked Paul Revere & the Raiders.
1. INDIAN RESERVATION "They took the whole Indian Nation, Locked Us on this reservation And though I wear a shirt and tie, I'm still a red man deep inside"
Have you ever worn a uniform?
I was a nurse. Good thing they ditched that hat crap.
2. JUST LIKE ME "It's just like me to say to you, love me do and I'll be true. And what I'd like, for you to say, is you'll come home to me each day"
Who was the first person you wanted to come home to you each day?
Duh, Santa Claus…well…or the UPS guy.
3. HUNGRY "Well I got this need I just can't control and it's driving me insane, because I'm hungry…"
What did you eat the last time you were really hungry?
I've been hungry since the beginning of December when the weather first got crappy.
4. LET ME "But I know my love is going somewhere, But I'm sure, it ain't being got by you"
Ever admired someone for their talent?
Bud's talent with finding such a diversity of French Twins. Amazing. Not a talent I would personally want though.
5. HIM OR ME WHAT'S IT GOING TO BE? "I can still recall when you told me I was all, everything you looked for in a man, but I know that it's not true, I see the way he looks at you, and I think you're gonna hang me up again"
Ever been dumped for another person?
Every time Freeloader opens up a box of bones, I'm like Lysol on a hydrant.
6. KICKS "Girl, you thought you found the answer on that magic carpet ride last night But when you wake up in the mornin' the world still gets you uptight"
Ever fall for a scam?
I'm still waiting for those pay checks from doing these memes….
7. LOUIE GO HOME "Well hah I can still hear my baby moan, Louie go back home, I'd better go home…"
What is your fondest memory of being called home?
Someone else paying the bills.
8. ACTION "Dance,dance, dance, let your backbone flip…let's go to the place on the Sunset Strip!"
How do you get your backbone to flip?
Huh? At my age?
9. DON'T TAKE IT SO HARD "And you shouldn't take it so hard, no you, shouldn't take it so hard…"
What have you taken too hard recently?
The weather- hello…
10. CINDERELLA SUNSHINE "Where do you go Cinderella Sunshine?"
What is your least favorite fairy tale?
Get married and have babies.
11. TOO MUCH TALK "Too much talk and not enough action do you know anybody getting satisfaction. Everybody wonder's bout the crowd reaction and the world gets better by a very small fraction"
Do you read tabloids? Which ones and why?
People Mag?
12. TIME AFTER TIME "But ya'all have emptied my mind time after time"…
What was the last boring speech or lecture you listened to?
I usually change the channel when any President comes on TV.
13. I HAD A DREAM "I had myself a dream last night the same one. Havin it most every night now, since you've been gone…"
Ever have the same dream more than once? What was it about?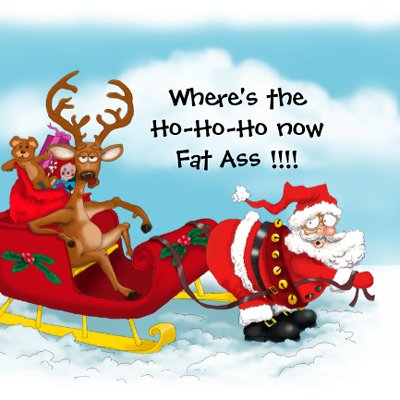 Google+ Comments