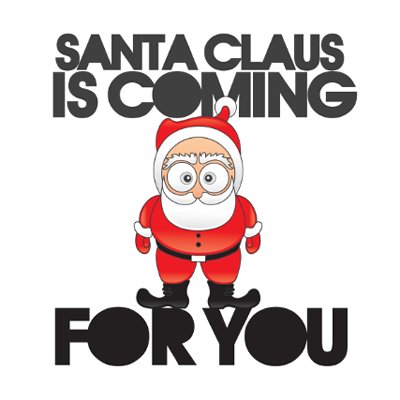 The study says boomers have reported less overall life satisfaction during their adulthood than have previous generations. One-fifth of baby boomers believe their standard of living is lower than their parents'. And about a third expect their children to experience an even lower standard of living.
PEW says Some of this pessimism is related to life cycle . Pew says that for most people, middle age is the most demanding and stressful time of life. "Some of the gloominess, however, appears to be particular to Boomers, who bounded onto the national stage in the 1960s with high hopes for remaking society, but who've spent most of their adulthood trailing other age cohorts in overall life satisfaction."
80%  of boomers say they are dissatisfied with the way things are going in the country today, compared with 60% of those ages 18 to 29 (Millennials), 69% of those ages 30 to 45 (Generation Xers) and 76% of those ages 65 and older (the Silent and Greatest Generations).
The oldest baby boomers will turn 65 next year. There are a total of  79 million boomers in the US, nearly a quarter of the U.S. population, the center reports.
7 out of 10 boomers say the main purpose of marriage is mutual happiness and fulfillment, rather than raising a child. In comparison, only half of adults 65 and older believed that.
When it comes to the idea of alternative lifestyles, boomers are less accepting of same-sex couples raising children and of unmarried couples cohabiting than the millennial generation.
Boomers are more likely to accept divorce as a solution to marriage woes. About two-thirds of them say divorce is better than staying in an unhappy marriage, compared with 54 percent of younger adults.
Among all the age groups, boomers are the most likely to say they lost money on investments since the recession began.
Six out of 10 boomers between the ages of 50 and 61 say they may have to postpone retirement.
• The younger boomers, between the ages of 45 and 55, say they are nearly as likely to be online as younger adults.
• About 43 percent of boomers say they are a "strong" member of their religion, which represents a higher percentage than adults in younger generations.

Most of North and Central America and a tiny sliver of South America will be able this year's only total eclipse of the moon.
During a total lunar eclipse, the full moon passes through the shadow created by the Earth blocking the sun's light. Some indirect sunlight will still manage to pierce through and give the moon a ghostly color. We won't see it here because of our crappy weather….

Google+ Comments