Yep…(1)84 year old (as in ew) Hugh Hefner is set to marry his 24 year old Miss December. (Is that even legal?) The lucky child is Crystal Harris, aka, December 2009 playmate of the month.
"When I gave Crystal the ring, she burst into tears," Hefner posted on his Twitter account. "This is the happiest Christmas weekend in memory."

"Yes, the ring I gave Crystal is an engagement ring,"

"I was married and completely faithful for eight years," he once told Radaronline. "I lived a single life, a playboy lifestyle, before and after it, but while I was married I was faithful to it." We hear that Hefner thanks Viagra.
Oh gross….

Hope you had a great weekend!!!!!
Did you get anything good?
I'm kind of glad it's over. The weather is suppose to improve finally. I'm looking forward to the new year.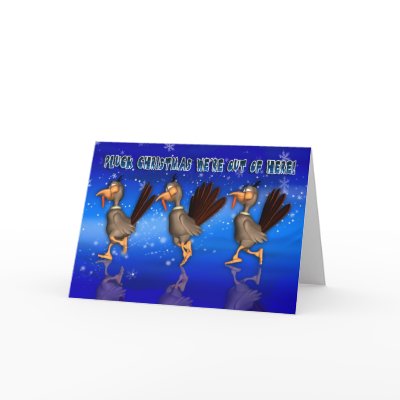 Google+ Comments