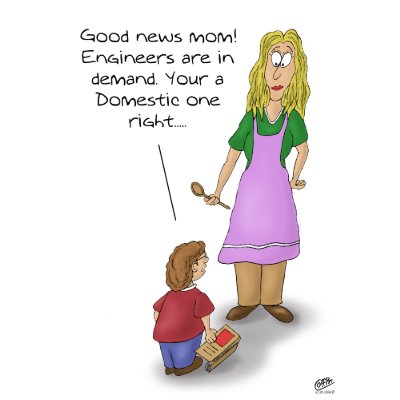 Larry says he's gonna spend more time with his son (baseball? really?), do some radio stints, and come back to CNN every now and then.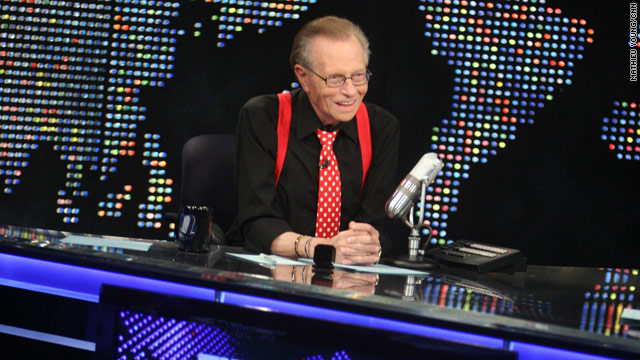 Saturday 9: How's It Gonna Be
1. How's it gonna be in 2011 for you?
Cold and snowing…like it is now.
2. What is your idea of a perfect romantic evening?
Jack and 7.
3. What strategy would you implement to deal with drug abuse in today's world?
You can't help someone unless they are willing to admit a problem and get help.
4. What thing about your family are you least proud of?
Believe it or not, I am indeed proud of my freeloaders.
5. What part of the holidays are you really looking forward to?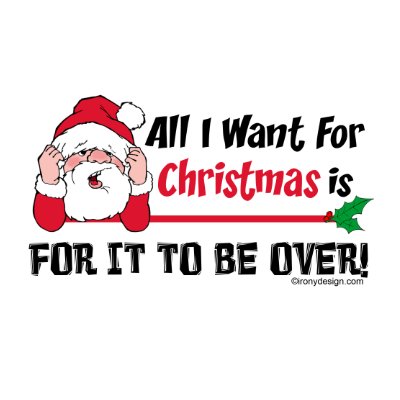 6. Who is the last person you high-fived? Why?
Michael Jordan on his first championship ring. That was in 1991, the last time anyone 'high fived' anyone else.
7. Have you ever made out at a drive-in?
Made what out?
The last time I went to a Drive-in it was a swap meet during the day. How I long for the old days….
8. If you had only enough energy left in you for one last smile, who would you give it to?
That poor Santa in #5
9. Tell us about that time when you were the "life of the party".
I was under the impression that in the meme world, I'm always the life of the party.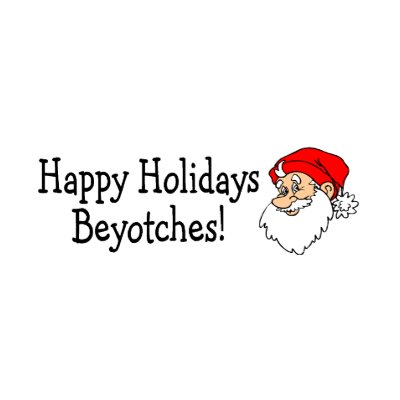 Google+ Comments