New thing I have going this month- your daily cute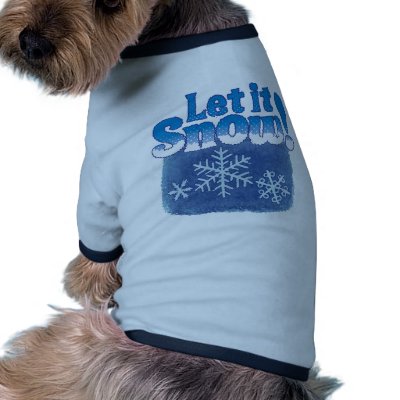 And of course, I could not resist posting it.
1. "I don't feel like having sex. Most guys want to have sex all the time. And if you're not getting it on, on a regular basis, especially because your guy is claiming that he's just "not feeling it," you can bet that your problems are going to turn out to be bigger than a case of the sex blues. In this particular situation, you may want to get to the root of the problem before this supposed dry spell kills your love, too.

2. "I can't stop crying." If your man can't control his emotions, and you find yourself feeling like you're the one wearing the pants in the relationship, you should ask yourself if that's what you want — a guy who'll cry over spilt milk.

3. "I'm thinking about quitting my job." There are two ways this one can go. He's dissatisfied with his current work situation, he wants to try something else, and this statement is a prelude to telling you all about his big plans for his next career move. That's fine.
On the other hand, if you're living together, and one day he declares he's going to give two-weeks notice today, and so far as you can tell he doesn't have any idea what he'll be doing after that, or how he'll be paying for his part of your shared bills, this isn't someone who has a work issue. This is someone who has an I-want-my-mommy-to-take-care-of-me issue.

4. "I need to tell you something." This one never, ever ends well. If he has to prepare you for what he's going to say next, you best brace yourself for what's coming because it isn't going to be anything good.
5. "I think we need to take a break."
"Breaks" are what guys who are too weak, scared, or lame suggest because they're too much of a you-know-what to go ahead and break up with you. Make it easy for this guy. Give him a break from the relationship. A permanent one.
6. "My last girlfriend was crazy."
Guys who go out with lunatics think the crazy chick is the issue, but all too frequently he's the one with the problems. Whether he craves drama, mistakes insanity for passion, or prefers to hook up with ladies who can never truly be intimate, you're better off letting him move on to the next one — the next crazy one, that is.

Saturday 9: Hard Habit to Break
1. Do you have any habits or rituals at this time of year?
No different than usual, wake up, breath, go to sleep etc.
2. Polar bears seem to do well in the snow… How about you? Is snow just another thing you deal with when it shows up, or is it shutdown time? …and if you're posting from a non-snowy locale, do you make trips to actually see snow? It's okay to admit it…

Are you on crack? I'm looking to doge the bullet that is on it's way.
3. Tell about a toy you remember from your childhood.
You mean like the original Barbie that my friend's mother gave me and told me to never take out of the box that is sitting in a land fill somewhere thanks to my brother?
4. If you could make one thing in the world absolutely free for everyone, what would it be?
Clean air. I'm a miracle worker.
5. Do you live close to your immediate family members? If not, how far away are they?
Freeloaders upstairs making too much noise. I'd say we're good.
6. My mom ordered a turkey dinner from a local market. it was o.k., but not very good. how was your turkey (or last holiday meal) this year?
My mom use to do that. They could have been better! I made my own turkey this year and it was really good.
7. In a one horse open sleigh: Have you ever been on a sleigh ride or a carriage ride? Do you even like horses? Or would you just rather travel by your own two feet? I have been on a ride and I love horses but, have difficulty getting on them without a firetruck ladder nearby.
8. What is your favorite Christmas song? …and sung or played by whom? You know, the one you tend to listen for on the radio or hit 'repeat' on the player… Those barking dogs singing Jingle Bells
9. What is your least favorite Christmas song? …and sung or played by whom? You know, the one you tend to skip on the player… Pretty much any song that has been over-played on the radio or over-sung by luncheon ladies especially after Dec. 20th. Time to move on…..
Google+ Comments