After this season I am thinking this…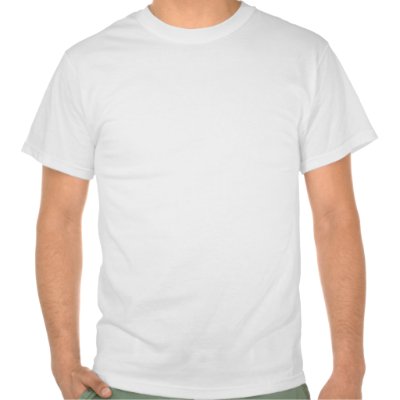 After this weekend, I am feeling like this..
SUNDAY STEALING
Sunday Stealing: The Quick 2010 Fandom Meme
Cheers to all of us thieves!
1. Your main fandom of the year:
Sunday Stealing
2. Your favorite Film this year:
Not sure I had one.
3. Your favorite Book read this year:
Some Dummies book I'm sure
4. Your favorite Album or Song this year:
I'm into Classic Rock which means I've had the same favorite songs/albums for the past 30 years.
5. Your favorite meme site of the year:
Toss between Monday Mayhem and Sunday Stealing
6. Your Fandom that you haven't tried Yet, but want to:
Beiber – hahahahahaha
7. Your best new Fandom Discovery of the Year:
P90X Yoga
8. Your biggest Fandom Disappointment of the Year:
Pretty much anything that was in a theater. Thank goodness I'm too cheap to pay to go see it.
9. Your TV Boyfriend of the year:
Gavin
10. Your TV Girlfriend of the year:
Nessa
11. Your most Missed Old Fandom:
Paul Newman ;(
12. Your Biggest Anticipations of the New Year:
Warmer and drier weather thank you.
13. Your favorite post (of yours) of the year:
The Voodoo doll one.
14.Your favorite new blog (to you) of the year:
Poshonabudget.com
15.Your favorite new website of the year:
poshonabudget.com
16. Your favorite news story of the year:
Bears clinch the division. Totally makes up for the Cubs.
17. Your favorite actor of the year:
Beiber- whahahaha
18. Your favorite drama TV show of the year:
Gavin and Stacey
19. Your favorite comedy TV Show this year:
Gavin and Stacey
20. Your favorite cartoon of the year:
Sarah Palin's Alaska.
…
MONDAY MAYHEM
We have all received well-meaning and not so well-meaning gifts. Sometimes, we got them because someone thought we could really use them and then other times we get a gift because it was a great deal and someone was in a hurry.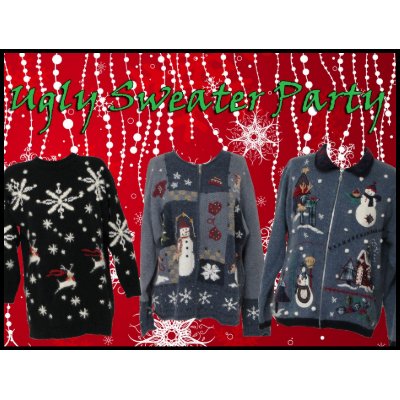 You have received the ugliest sweater ever made. What do you do with it?
Since I'm heading to Goodwill anyway in the morning….You can figure it out.
Your aunt Mabel gave you a $25 gift card to coffee joint that is far away from your home. Do you regift it?
I'll just had it over to my daughter. She drinks the stuff anyway.
Your sister in law sent you a gift card to a store that isn't in your town or online. What do you do with it?
That happened once. I think I just pitched it. Today, I would probably offer it in a giveaway or something.
What is the oddest gift you have ever received from someone?
There have been some doozies thanks to the 'il's.
I have a SIL who took pieces from all of wrapping paper used one year and made a collage for everyone out of it.
What did you do with it?

Donated it to the dumpster.
Did you ever wear a sweater, or something else, that was given to you just because of the person who gave it to you and not because you liked it?

Like from offspring for instance?
What was the best gift you got this holiday season?
Peace on Earth, Goodwill to Men, some bling and a bottle of Jose.
What was the 'most regiftable' gift you received this year?
Wine. Only big mouth hubby told the recipient it was a regift. Duh.
Did you keep anything that you had actually purchased with the intent of giving it to someone else?
I'm old enough to come clean that I'm keeping it upon purchasing it. Saves me energy.
If you could give me one gift, what would it be?
The winning $2.6 mill lottery ticket.
What is the one gift that I can give to you?
Since I'm you, I guess you know.
Thanks for playing! We will see you next year!
Google+ Comments