When will it ever end???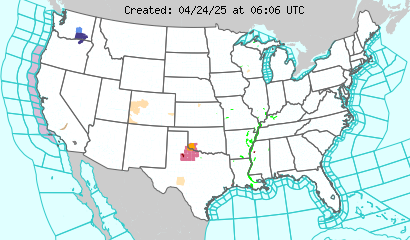 Okay, I admit it. I was in Florida all last week covering the PGA (trade) Show.
We had a line of storms come through on Tuesday night and a threat of tornadoes.
At the time I thought, a tornado threat beats the crud for weather that we seem to be pounded with this winter.
Now, we are expecting another major storm early to mid-week.
Welcome to Monday Mayhem!
Today's meme is Viral Video Day! Simply post a viral video to share with the rest of us and give it a great subtitle. (No, this is not the music on a Monday meme.) Have fun.
Check out this Gorilla-
Google+ Comments