ALOHA FRIENDS-
TGIF!!!
What's your choice for TGIF?

Cheers to You! Cookie Basket
or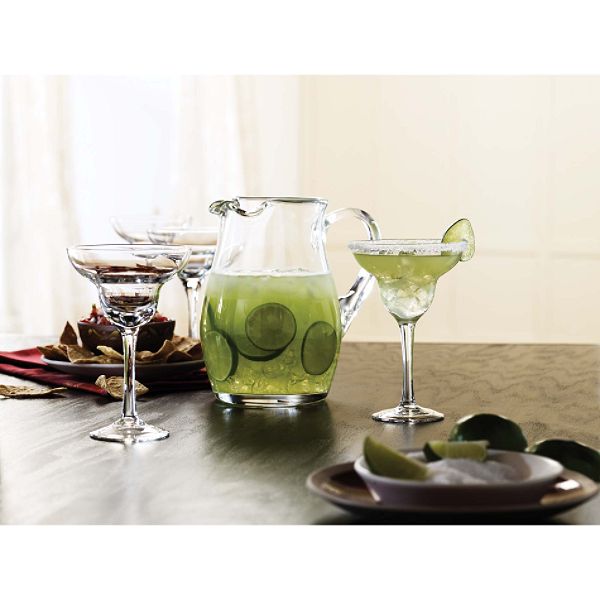 The real thing….
Today we picked The "Happy Together Tour" Bands: The Turtles. The Buckinghams, The Association, The Grass Root and Mark Lindsay!
1. THE TURTLES… Happy Together …"Imagine me and you, I do, I think about you day and night, it's only right…"
Who was the last person you thought about day and night?
When the big mouth with the funky hair flip (covering his whatever) will ever shut up.
2. THE TURTLES… Eleanor … "They'll turn the lights down way low and maybe we won't watch the show…"
What was the last movie you made out to?
Not sure I've ever made out in a movie. These days I usually fall asleep.
3. THE TURTLES… She'd Rather Be With Me… Me oh my, lucky guy is what I am, tell you why you'll understand, she don't lie although she can"
Has someone ever left another person to be with you?
My dogs are always dipping out on others for me- especially when they know food/bones are in the horizon.
4. THE BUCKINGHAMS… Hey Baby They're Playin Our Song… "Hey baby they're playin our song, the one we used to hear when we used to get along"
What song did you love to hear in your most recent relationship?
I've been married for 26 years. The only recent relationships that I have are with dogs and TJMaxx.
5. THE BUCKINGHAMS… Susan … "Susan, do ya have to be confusin', I'm losin my mind…."
Who is the most perplexing celebrity to you?
I'm perplexed why Charlie Sheen ever had a following.
6. THE BUCKINGHAMS… Kind Of A Drag… "Kind of a drag, when your baby don't love you, kind of a drag when you know she's been untrue…"
What's been kind of a drag for you lately?
Rain…rain….rain…
7. THE ASSOCIATION… Never My Love… How can you think love will end when I've asked you to spend your whole life, with me…"
How do you react to a break up?
I don't
8. THE ASSOCIATION… Windy… "and Windy has stormy eyes that laugh at the sun up high and Windy has wings to fly above the stars…"
What is the worst downwind you have ever been in?
A tornado.
9. THE ASSOCIATION… Goodbye Columbus … "It's a lucky day just for changing leavin the old world behind, lucky day for walkin a new road, just to clear your mind…"
What do you do when you're overly happy?
Memes
10. THE GRASS ROOTS… Let's Live For Today… "I think of all the worries people seem to find, and how they're in a hurry to complicate their mind, By chasing after money and dreams that can't come true, I'm glad that we are different, we've better things to do…"
How are you different from your significant other?
I'm a girl for starters. Girls come with different accessories than boys.
11. THE GRASS ROOTS… Midnight Confession… "In my midnight confession when I tell all the world that I love you…"
What is your confession this week?
I WAS watching Celebrity apprentice until this week.
12. MARK LINDSAY (Paul Revere & The Raiders)… Miss America … "Do you miss America, miss America, miss America, I know I do…"
Do you believe we should still have Miss America pageants?
Only if Trump makes the contestants show their birth certificates.
(that was the funniest thing I think I've said all week….)
13. MARK LINDSAY Arizona … "Arizona, cut off your Indian braids, Arizona, hey won't you go my way…"
Have you ever cut your hair or shaved a mustache/beard for someone else?
Just 4 me.
Coming soon: Something From The 80s!
Don't forget to comment on everyone's posts!
Make YOUR artist requests in comments!
Google+ Comments