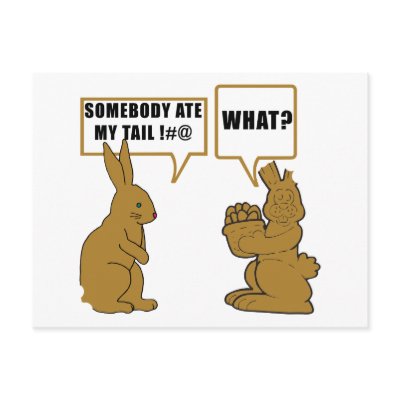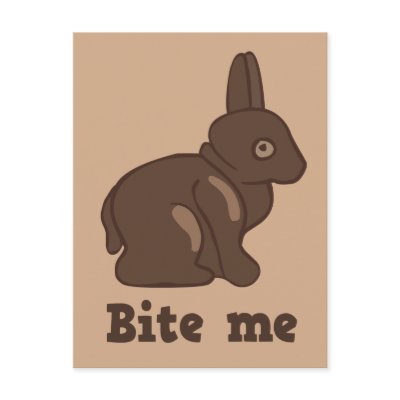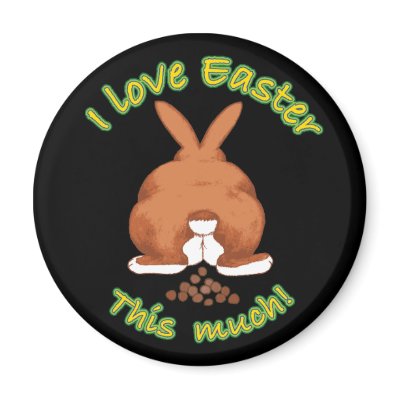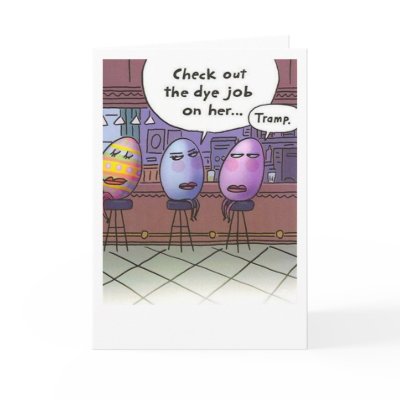 The "It's All About Four Freakin' Things" Meme
Welcome back to Sunday Stealing which originated on WTIT: The Blog authored by Bud Weiser. Here we will steal all types of memes from every corner of the blogosphere. Our promise to you is that we will work hard to find the most interesting and intelligent memes. You may have heard of the expression, "honor amongst thieves". In that age-old tradition, we also have our rules. First, we always credit the blog that we stole it from and we will "fess up" to the blog owner where we stole the meme. We also provide a link to the victim's post. (It's our way of saying "Thanks!") We do sometimes edit the original meme, usually to make it more relevant to our global players, to challenge our players, sometimes to select that meme's best questions, or simply to make it less repetitive from either this new meme or recently asked questions from a prior featured meme. Let's go!!!
Today we ripped off a blogger named Mejis from the blog Southern Discomfort. She explains the she was tagged for the meme from Miss Angie over at My So-Called Chaos. But, it was probably stolen there as well. So, of course, that will be as far as we go. Tracing back our theft's thieves might take some time. Link back to us at Sunday Stealing!
Sunday Stealing: The "It's All About Four Freakin' Things" Meme
Cheers to all of us thieves!
Four Places I go:
1. The Bathroom (duh)
2. The Kitchen
3. The Other Bathroom
4. Four places I go to.…
Four Crushes I Have:
1. Paul
2. That Calvin Klein Dude
3. The other Calvin Klein Dude (both are probably gay anyway so who cares if I'll never meet them and I'm too old)
4.Jose
Four Smells that I Love:
1. Roses
2. Clean air (one good thing 'bout Hooterville)
3. Not chocolate chip cookies fresh out of the oven…by any means.
4. Jose
Four Favorite TV Shows:
1. Wife Swap- as in wth ever happened to it?
2. Certain news related programs
3. Some of the housewife shows.
4. Southpark
Four Favorite Movies:
1. Since they don't show Napoleon Dynamite or Office Space any more…I will watch Knocked Up…again
2. Trading Places
3. Godfather's
4. I have no idea…I'm just filling up space with these darn answers.
Four Recommendations:
1. Don't eat a lot of sugar-free Easter candy in the same day. Trust me on that.
2. Don't approach me if I'm outside with my dogs. Trust me on that.
3. It's Free Video Monday!!!! Show us whatever you want to – except for any stupid McDonalds or Denny's fight..
4. Check out my coupon database.
Four People that I'd love to read their Fours:What!?
1.



2.



3.



4.



Four Things about me that you don't know:
1. My name is Harriet
2. I am sitting in a padded black chair
3. I am wearing a Coldplay concert T-shirt that FL#1 gave to me.
4. There are so many things that you'll never know about me.
Four bands that I love:
1. Zeppelin
2. Floyd
3.Eagles
4. Crow
50% Off Sale. Order business cards, postcards, 2011 photo calendars, photo books and much more!
15% Off Business Cards
15% Off Your Entire Order – Hurry Limited Time Offer! Use code 15OFFAFF.
Google+ Comments