I forgot to mention that this is "Men's Health Week"
Source: U.S. Centers for Disease Control and Prevention
For tips on staying healthy…go here.
1. What is the craziest thing you've done in the last Year?
Fly on a plane that seemed to have issues. It had been delayed 4 hours and I just wanted to get home. I hate flying anyway.
2. What is something that you've lost recently?
Parents
3. Where does your patience suffer the most?
With stupid people.
4. Have you ever reread a book?
I guess so- I've reread this question three times.
5. What is a TV show that you absolutely HATE to miss?
The Anthony trial seems to be on in the background a lot lately.
6. How old do you wish you were?
I can tell you what age I wish I were not….105.
7. Do you know your neighbors?
I guess so.
8. Do you believe that opposites attract?
I took a lot of science to become a nurse. It's pretty much the truth.
9. Who was the last person that made you laugh?
Cartman as the Tooth Fairy and a certain female politician trying to convince me and you that Dem's who are disenfranchised by Obama are joining the Tea Party. They must be growing crack in some of those colder states…..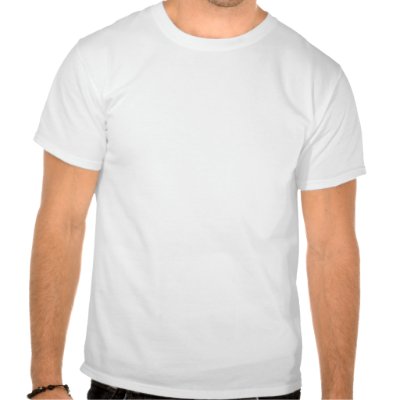 Google+ Comments