I just read that 92% of American households consider their neighborhood safe for trick or treating. 78 percent said there was no place within a mile of their homes where they would be afraid to walk alone at night.
Source: U.S. Census Bureau, Extended Measures of Well-Being: Living Conditions in the United States, 2005, Table 4,
I live in a neighborhood that gets a lot of non-neighborhood trick or treaters. You can tell by the massive amount of cars that are parked on the street and all of the not so young people (as in old enough to be parents of trick or treaters) ringing my door bell looking a 2 cent piece of candy.
Welcome to Monday Mayhem.
Today's meme is all about how to it.
Simply answer the questions and let us know how you do it.
Thanks for playing and have fun!
1. Tell us how to make the perfect bowl of popcorn.

I love these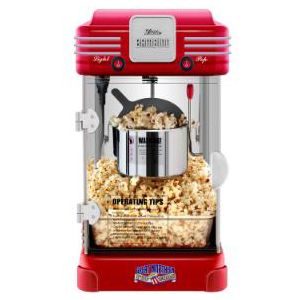 2. The light just turned yellow and you're 10 feet away. How do you proceed?

Yellow is just a warning to hurry up stupid. Unless there is ice on the road. Well, actually, I just got the car of my dreams so I may need to re think this.
3. How do you deal with poor food quality at a restaurant?

I watch a lot of Kitchen Nightmares.I've learned that you need to speak up. Plus, restaurants are so dang expensive these days.
4. Tell us how you deal with an odd co-worker.

Smile, turn, roll eyes, walk away.
5. How do you dump someone (friend or more than friend)?

Quit responding. Start deleting. Move on.
Thanks for playing.
Have a great week!
Google+ Comments