Saturday 9: Mr. Roboto
1. Do you enjoy holidays like Halloween or is your approach more robotic?
Been there..done that? Where does that fall?
2. Have you ever been to a haunted house?
I'm not sure I really believe in that stuff.
3. What are you doing for Halloween this year?
Hiding in the back of the house trying to keep the dogs calm while hubby hand out candy he won't eat.
4. What was your lamest Halloween costume ever?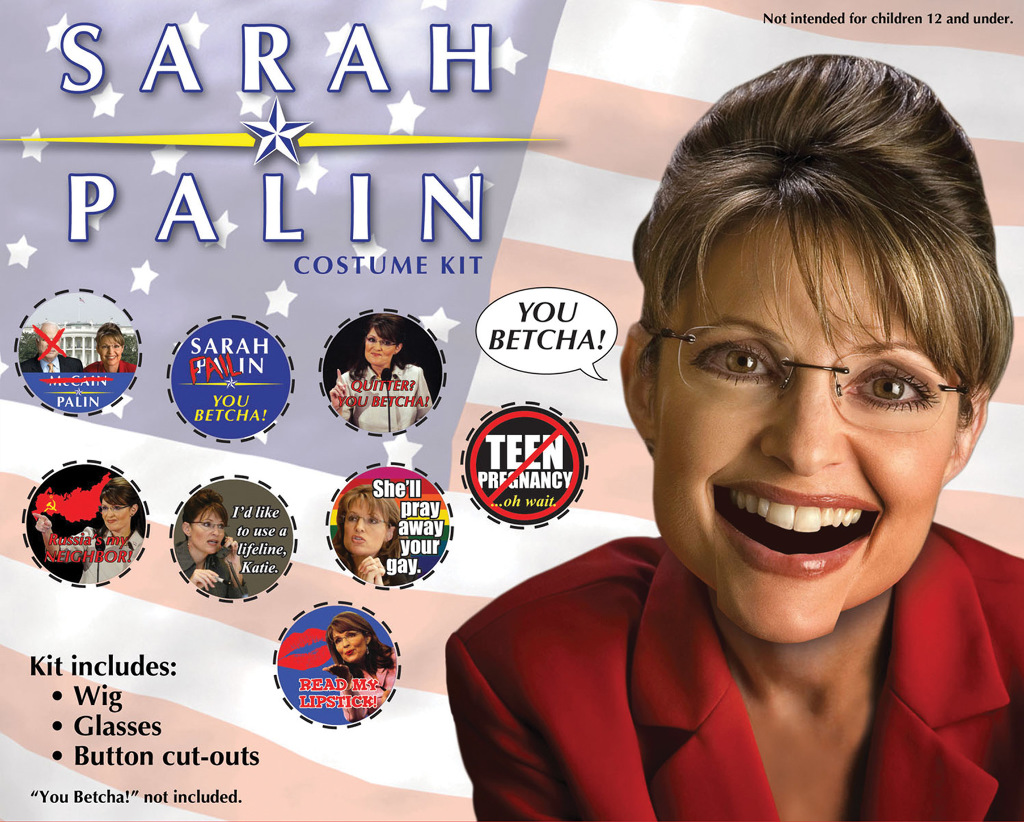 5. Is handing out candy fun for you, or more of a nightmare?
As long as the dogs are calm, I have no problems.
6. Do you buy trick-or-treat candy and end up eating it yourself?
I gave up sugar years ago. I only eat sugar-free candy, which you probably won't find on Halloween.
7. Did you carve any pumpkins this year?
not yet
8. What was your favorite costume as a child?
Dressing up like a twin until Bud ruined all that.
9. What is your biggest pet peeve about trick-or-treaters?
We get car loads of 'em from the other end of town. The grown ups even ask for candy. Like really? You're full grown and certainly don't need more candy on your thighs. Even worse, are the morons who are too lazy to get out of the car so they drive along as their kid goes begging door to door. What people do for free candy.
Google+ Comments