I just read that there is some 'group' who says that  "occupy" was the buzzword for 2011. The predicted buss word for 2012? They are predicting "Kate"- as in Kate and William.
What would you say the buzz word was for 2011?
I'd say that "winning" was the big 'word' for the first part of the year. Occupy? Maybe not so much.
Have a great weekend!!!
How it Works
• On the linky below, enter your name and what you are linking to. For example, Posh-GFC, Mel-Twitter
• If you have more than one page to link to, go ahead and post them all separately.
• Linking to a giveaway post specifically is viewed as spam, and as such, will be deleted just as spam will. For your convenience, there is a giveaway linky below the hop linky
• Under 100 GFC Followers? Under 200 Twitter? Under 200 Facebook Page likes? Under 50 in your circle? Please add "low" next to your name so we know to help you out!
• YES, you can link to your hop. You may want to add "linky" next to it.
• Make a goal to visit 5 others, like/friend them, and then leave a comment telling them hello.
Thanks for joining us!
Have fun!
Have a wonderful holiday weekend!
Other Cool Hops (may or may not be happening this week)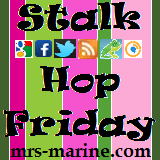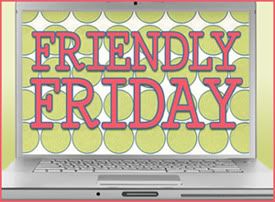 Google+ Comments