fyi
How to get an iPhone 5 with unlimited data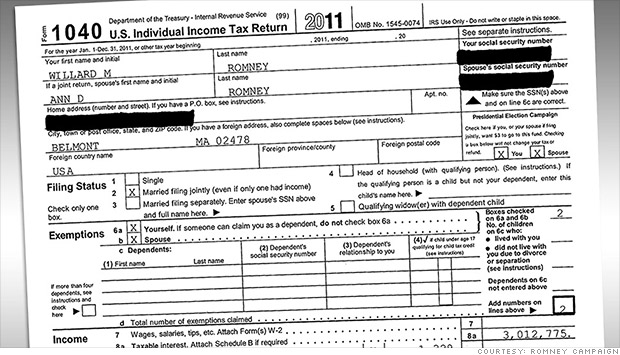 What a millionaire's tax return looks like….after money had been..well…. you know….if you're reading this…you are probably a 47% slug anyway.
Saturday 9: Papa Was a Rolling Stone
1. What's the best memory that you have of your dad, while growing up?
Riding the EL to the Cubs game was pretty cool…and all of those crappy blue station wagon vacations.
2. How boring do you think your life is?
Dude- you have no idea…
3. Can you do any accents? If not, do you know someone who is good at it?
I was born with a North Side of Chi-caw-go accent (kinda like the Geico commercial)
4. What technology did you at first fear that you now could not live without? Indoor Plumbing.
And, I was right.
5. Do you, or have you ever, thought you have a book in you?
Don't eat paper.
6. How does the weather effect where you live?
AFFECT–AFFECT–AFFECT
Snow and ice and cold kinda suck ya know.
7. Are you more interested in you favorite artist's next work, or the TMZ side of it all?
I'm too old for this question. Sorry.
8. Have you ever felt "battled-scarred" by a relationship or relationships in general? If yes, do tell.

no.
9. Do you tend to root for the bad guy?
Like a Clint Eastwood character?
no.
I'm a Karma person.
Google+ Comments