RIP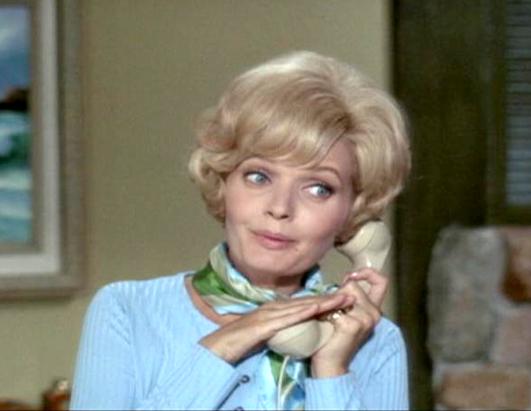 Saturday 9: Baby's in Black (1964)
Unfamiliar with this week's tune? Hear it here.
1) Black is this week's signature color because Friday, November 25, was "Black Friday," when retailers cut their prices and consumers flock to the stores. Did you score any "Black Friday" bargains?
I stayed home and worked…and still managed to get into trouble. Dammit Kohl's and your stupid $15 Kohl's Cash!
2) Feasting and football are also popular Thanksgiving weekend pastimes. Do your Thursday-Sunday plans include pigging out or watching a game?
Just the pigging out part. The Bears kinda suck this year and thus, my football frenzie will have to wait until next year. Alas, there is always the Cubs.
3) At Thanksgiving dinners, Crazy Sam's homemade gravy is always a hit. (Probably because she's so generous with the cognac, which gives the gravy a nutty taste.) What was particularly delicious at your Thanksgiving table?
I pretty much nailed it on everything this year. However, the one thing that I craved when I woke up in the morning was the low carb, highly tasty, cheesecake pie that I made.
4) Among the biggest the Black Friday advertisers are Target, Kohl's, Macy's and Best Buy. If you could have a $100 gift card to any one of those stores, which would you choose?
This should not be a hard one for you to guess on.
5) This week's song, "Baby's in Black," is about a girl who wears black because she's in mourning. Do you find that the color you're wearing reflects your mood?
I wear black yoga pants/leggings a lot mostly for comfort and ease.
6) The woman who inspired this song, Astrid Kirchherr, has been friends with Paul McCartney since he and his bandmates (John Lennon, George Harrison, Stu Sutcliffe and Pete Best) met her in Hamburg back in 1960. Tell us what you believe are the components of a strong, lasting friendship.
Truthfulness, having one's back and being drama-free.
7) In the early days of the Beatles, Paul McCartney and John Lennon began writing a play but abandoned it. Do you have a novel, painting, play, song or poem that you're going to finish "someday?"
nope nope nope and nope.
8) When he was 16, George Harrison dreamed of moving to Canada, Australia or Malta. In just a few years, he would visit all those places with Beatles and eventually decided there was no place like home and stayed in England. Have you ever thought about moving to another country? If so, where?
Nope, nope. nope, and nope.
I am partial to my country, no matter which dictator may be in the running to run it.
9) Random question: Finish this sentence — If you want me to give you "yes" for an answer, the best time to approach me is ______ Never for some folks, text or email me first for the others_______________.
*Since I purchased a restaurant, strangers approaching me for money seems to be a daily thing. I don't get it. 2 percent of these approach-ments are legit. 60% are folks who need to find a real job. The rest are people who think that I may be stupid since I just bought a restaurant and I have never owned one before and that they can sell me anything. So, the answer to your question is never for some folks.
Google+ Comments